barcacel
Vitantiheterodroidsexual Monk-mode MGTOW
-
Joined

Oct 16, 2022
Posts

1,942
men are losing more testosterone every day more and more:



https://www.healio.com/news/endocri...ional-decline-in-testosterone-levels-observed
https://myparla.com/decreasing-testosterone-levels/
https://underdogfertility.com/pages/scientific-research
women are gaining more testosterone every day more and more, because of that more women are supporting feminism, abortion, going to college and not wanting to have children and autism rates are increasing because of the increase in testosterone:
"Children born to women who tend to overproduce male hormones have a slightly increased risk of autism."
https://www.spectrumnews.org/news/hormonal-imbalance-during-pregnancy-tied-to-autism-risk/
https://childrenshealthdefense.org/defender/american-children-autism-cdc-prevalence-estimates/
"At its current rate of growth, many have estimated that, by the year 2030, 1 in 2 American boys — 50% — will be diagnosed with Autism Spectrum Disorder."
https://www.cmsri.org/autism/
i myself have autism, autism just means bad social skills
the fertility rates are decreasing and sexless rate is increasing: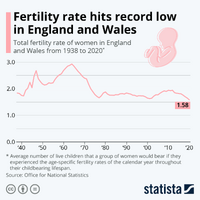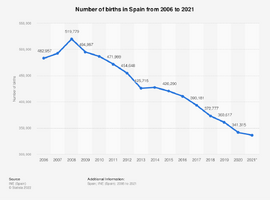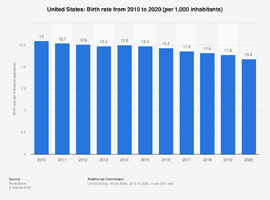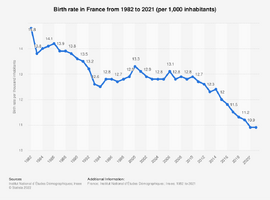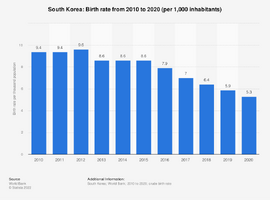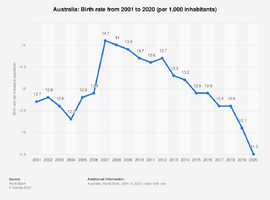 obesity rates keep going up so more women are getting fatter, half of the us to have obesity by 2030:
https://www.hsph.harvard.edu/news/press-releases/half-of-us-to-have-obesity-by-2030/
conclusion:
the reason why males and females are not having children is because females have become more aggressive and males have become less aggressive, this difference in aggression is getting greater every day and this makes looksmaxxing cope because all of you are mentalcels due to having less testosterone than your ancestors and women having more testosterone today than their ancestors
bonus:
we will have simulated AI non-sentient female android robots in 2033 and we will be able to reverse aging in 2053. Ray Kurzweil.: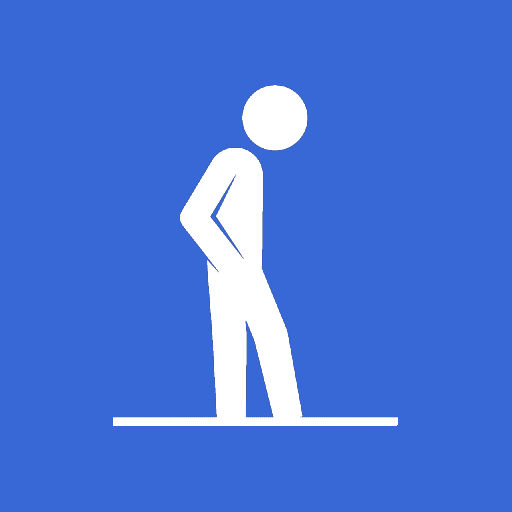 first i just want to talk about why android robots can't have rights if you give them a non-sentient AI there are 2 types of AI: a simulated AI: A simulated ai would mimic the behavior of humans (software), but it would not mimic the shape, composition and mechanisms of the human brain...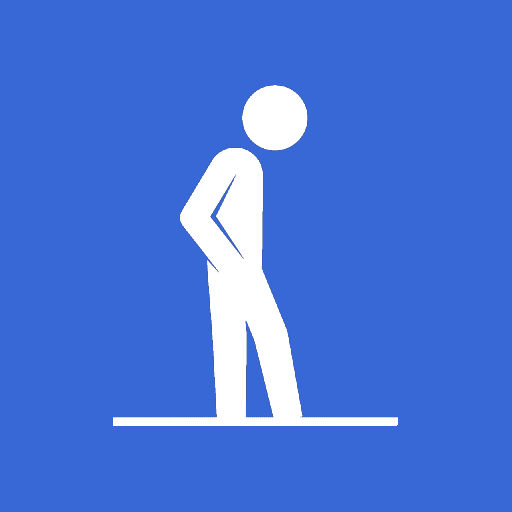 incels.is