Zer0/∞
Incelius Savage is The Godfather of Inceldom
★★★★★
Joined

Jul 23, 2021
Posts

21,120
We don't claim ourselves to be arbitrators of justice and everything good, but these people do.
Here is this faggot claiming he doesn't want to deal with inkwells because they have bad "personalities" and he goes around openly desecrating the prophet's name while being an Arab.
@tehgymcel420
I won't be surprised if someone discovers his identity and hacks him into pieces with a machete.
This guy reminds me of the thread by
@Atavistic Autist
where a psychopath and pedophile openly participates on Reddit and goes around justifying his bullying of people without shame or criticism.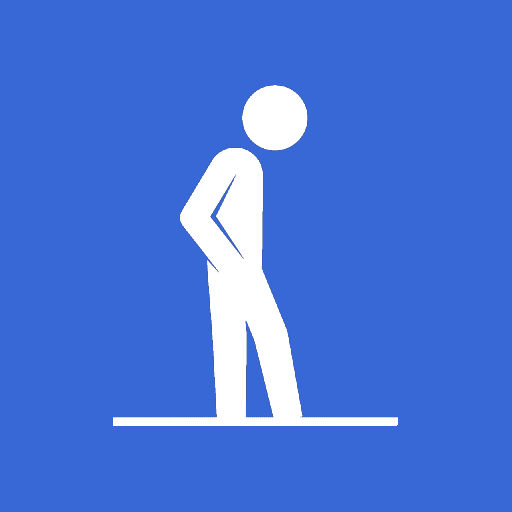 I just came across this thread on le Reddit, which argues that the amount of psychopaths/sociopaths/antisocial people in society is severely underestimated, which is a proposition I would agree with. But the example the OP uses for unappreciated psychopaths is... us. JFL Learning how social...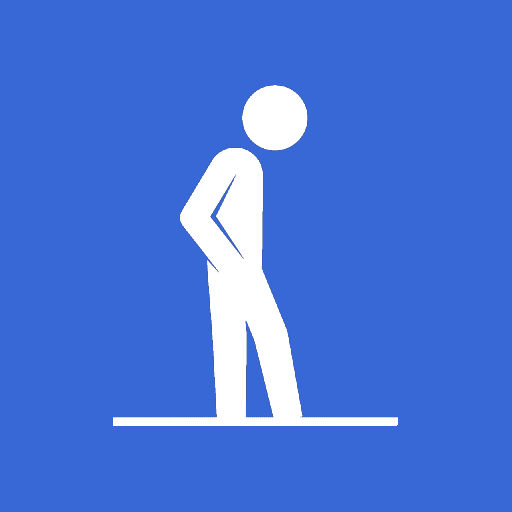 incels.is
Remember, these normalfags saying you don't have a good personality are no better: every person in this world is a fraud compared to their real identity.
Last edited: