DarkStarDown
International Incelist
★★★★★
Joined

Nov 20, 2022
Posts

5,702
Online

41d 2h 44m
Almost 1,000 references to misogyny and violent action are recorded each day on dedicated incel forums
www.theguardian.com
Found this article from this post.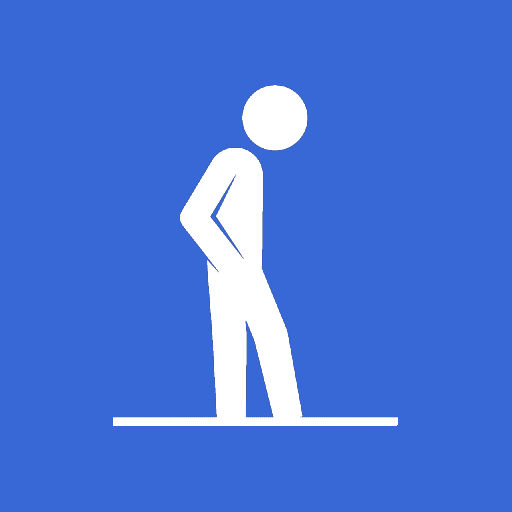 https://www.theguardian.com/society/2022/oct/30/global-incel-culture-terrorism-misogyny-violent-action-forums Experts fear rising global 'incel' culture could provoke terrorism Almost 1,000 references to misogyny and violent action are recorded each day on dedicated incel forums Online...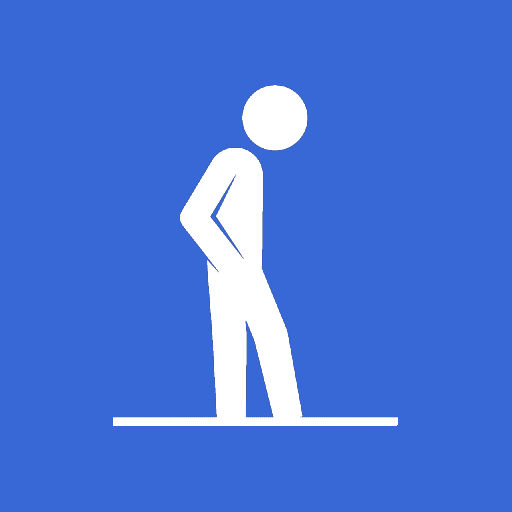 incels.is
Why is it that the Media portrays us as this massive, rising terroristic threat? Objectively speaking, our "movement" (I put this in quotation marks since we're not an actual organized movement) has committed less acts of violence as opposed to groups like Pisslamic terrorism, Left wing groups(BLM, Antifa, etc) Right Wing groups, etc.
We literally have became this massive scapegoat, that's all we are in the eyes of the media.
Now I know, we have had Rodgers, Minassian, Davidson, as well as various minor attacks like some self proclaimed Incel who pepper sprayed women and live-streamed it.
But here is the thing, the media remembers their name, society remembers their name. Apart from some higher ups, how many Pisslamic terrorists, political extremists, etc can you name off the top of your head? Also, if Incel attacks were so common, then why is it that whenever one happens, the media fixates on it for excessively extended periods of time? If Incels were such a threat to society, then why don't we see the police, military, etc. ever discuss about fighting "Incel extremism?"