Truckzo
Black Teen Edgelord From The Abyss
★★★★★
Joined

Mar 21, 2022
Posts

6,275
For those whom do not know, I have an idea for this book I wanna write called "Vengeances Rot" about some kid who kills some of his classmates and then the wizard hunters wanna kill him and blah blah blah. Its more complicated than that though but that's the over over simplified version of it. And plus I plan to make it a series. I'm thinking of the next book being about SPOILER ALERT. My main character Darian killing himself and traveling though some purgatory meeting stranger characters along the way.
Now some cool aspects of the story are loneliness, Time travel, and different different forms of Occultism. Like Tulpamancy, Hemolancy, Reality Bending, etc. I will list the thread regarding the story here below If you wanna know of the characters and all.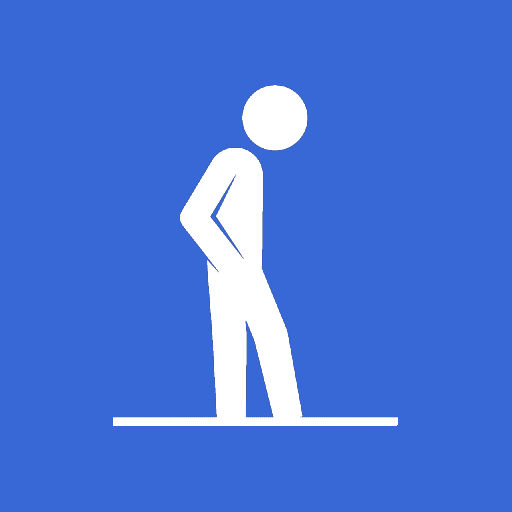 View: https://docs.google.com/document/d/1iG3eA_oSo-xNm85ItPEteBIT9Qt-RmlGe57LVBAlmpk/edit?usp=sharing This is not the final product and more characters will be added once the time comes.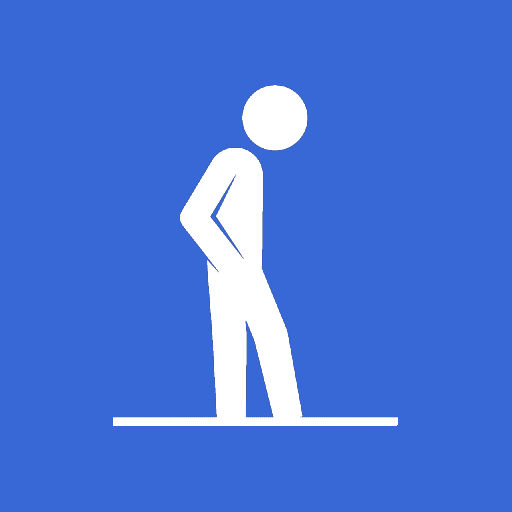 incels.is
Said information is kept in the doc on the thread.
Now my main problem is the fact that I don't have a good setting or area in which the story takes place. I want Darian and company to live in a nice little town or city that has its fair share of everything with a nice little school or a few for the kids to go to. The school or schools will be fictional locations of course. Anyways I have rambled on long enough, list suggestions.
Also i want it to take place in the USA!
Last edited: