DarkStarDown
ϟϟAnti-ZOG propagandistϟϟ
★★★★★
Joined

Nov 20, 2022
Posts

9,493
Once again- Jew-ran globohomo media has given the Incel monolith, and more specifically this niche site/community attention...
So far, I believe that as a result of
@Komesarj
's ascension blowing up on twitter we have had not only a knowyourmeme entry- but also a Jezbel, Lotaku, and even Rolling Stone article about this whole situation. With them labelling him as the "LeBron James" of Inceldom- a statement I and many other brocels find quote humorous
.
This has increased the traffic of bluepillers to lurk on this site quite significantly: Easily noticeable by the fact that currently we have a little over 2'000 lurkers here right now.
Many of the articles online were describing how this has lead to many Incels having a "meltdown" or losing our shit because our "LeBron James" has been able to ascend(many debate if this is fact, but that is not what I want to address). And did the usual cherrypicking, in spite of most users congratulating him, not caring, or some theorizing he may not be telling the truth. You can see examples of this in the thread made by our gigabased
@Govid_Dorious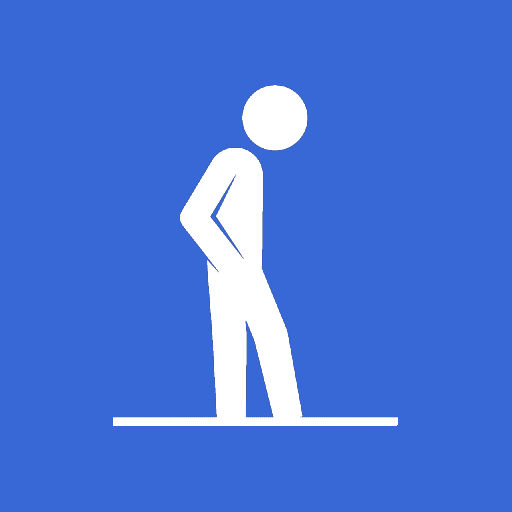 They really cherrypicked reactions about komesarj ascension to portray incels as le evil guys. https://kotaku.com/incel-civil-war-forum-twitter-sex-komesarj-celibate-1850380023 https://jezebel.com/incels-melt-down-after-one-of-them-gets-laid-this-is-t-1850377821 View...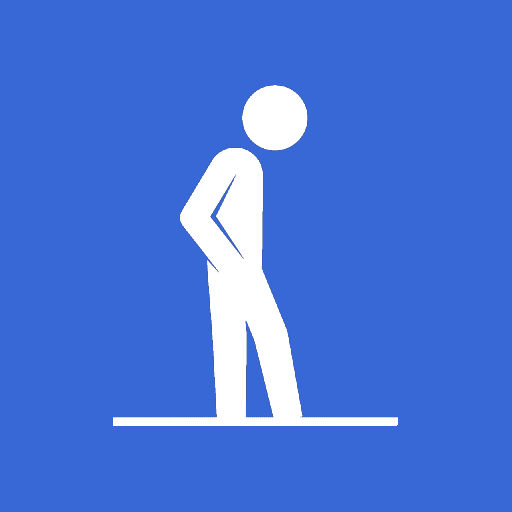 incels.is
To all lurkers here: I imagine you all feel disappointed- you imagined to come here and see a massive flame war going on between every single Inkwell over how he is a traitor to us or not, but instead you find a community of Inkwells discussing how lookism has impacted their lives, arguing over retarded beliefs such as JBW, or just shitposting. Sure, we do have some users theorizing his ascension may be a LARP for various reasons, but we are not having some massive "meltdown" over this. Instead, the real "meltdown" is because an event like this has been nitpicked by globohomo media in order to reinforce this whole new "Incel" buzzword; resulting in many more bluepilled lurkers coming to take a look into our niche forum.
Thank you for coming, have a nice day! Please,
never come back
.
Last edited: