sub human
purity will fill your soul with ever present light
★★★★★
Joined

Apr 9, 2022
Posts

6,772
Online

39d 22h 55m
Now that the very existence of this site is in jeopardy with jannies roping left and right, this is something that we can longer ignore. The toxic foid worshipping culture of this site is the reason so many incels decide to become an hero. People on this site will tell you that you need foids to be happy, and that without them our lives are meaningless and worthless. I have always railed against the nihilism of foid worshippers, bringing up how man in a state of nature was a solitary animal, that our concepts of love and relationships are a social construct, championing the escortmaxxing pill, but people refuse to listen. The problem with this is that thoughts influence feelings, and feelings influence behavior. So when you choose to believe that you need foids to be happy, you feel like life is a living hell because you don't have them. Marooned in abject loneliness and nihilism, it's only a matter of time before these foid worshippers put an end to their misery. You don't need love from foids to be happy, and believing that you do only makes your condition worse.
I don't think any of you would even be happy even if you managed to get a gf, which you never will. Because it still won't change the fact that you are slaves to foids. You still wouldn't have any control over your own thoughts and feelings, they would just be controlled by your partner instead of your caprice. Your abject feelings of loneliness would just be replaced with jealousy and clinginess. So it is irrational to desire love so much. This is also why I believe self improvement isn't the answer to inceldom. Because if you spend all this time and money conforming to what foids want, you are just a slave.
Plenty of people have lived fulfilling lives without love. Like the monks of times past. Instead of focusing on what we can't have, I think we need to turn our attention to alternative ways of living. I actually think now is a very good time to be an incel, because you can take advantage of poor hot foids who are prostituting themselves for cheap. If any of you are interested in overcoming the foid worshipping instinct, I'd recommend you start here (shoutout to
@BlkPillPres
)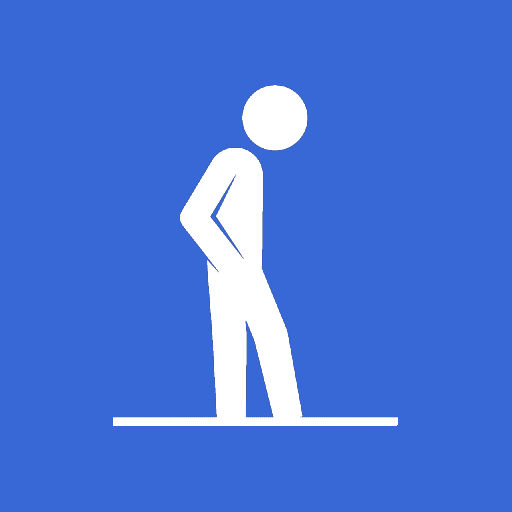 1. You have to learn to stop thinking of yourself or anyone else for that matter, as someone who is "deserving of X" The entire concept of ego revolves around you thinking that you DESERVE something, once you acknowledge that you don't deserve anything and nobody deserves anything, your ego...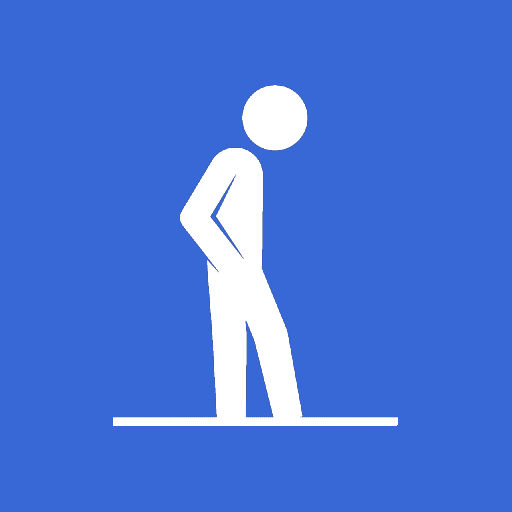 incels.is