Zer0/∞
I have no friends ;(
★★★★★
Joined

Jul 23, 2021
Posts

15,697
Online

206d 12h 40m
I saw an old photo of my father today in his late 20s and he completely T mogs me and all the young men I see in my curry neighborhood even though he lived as a villager in Bangladesh growing up and couldn't afford the very meaty, high protein diets people have here in America.
You're Not the Man Your Father Was
app.hedgeye.com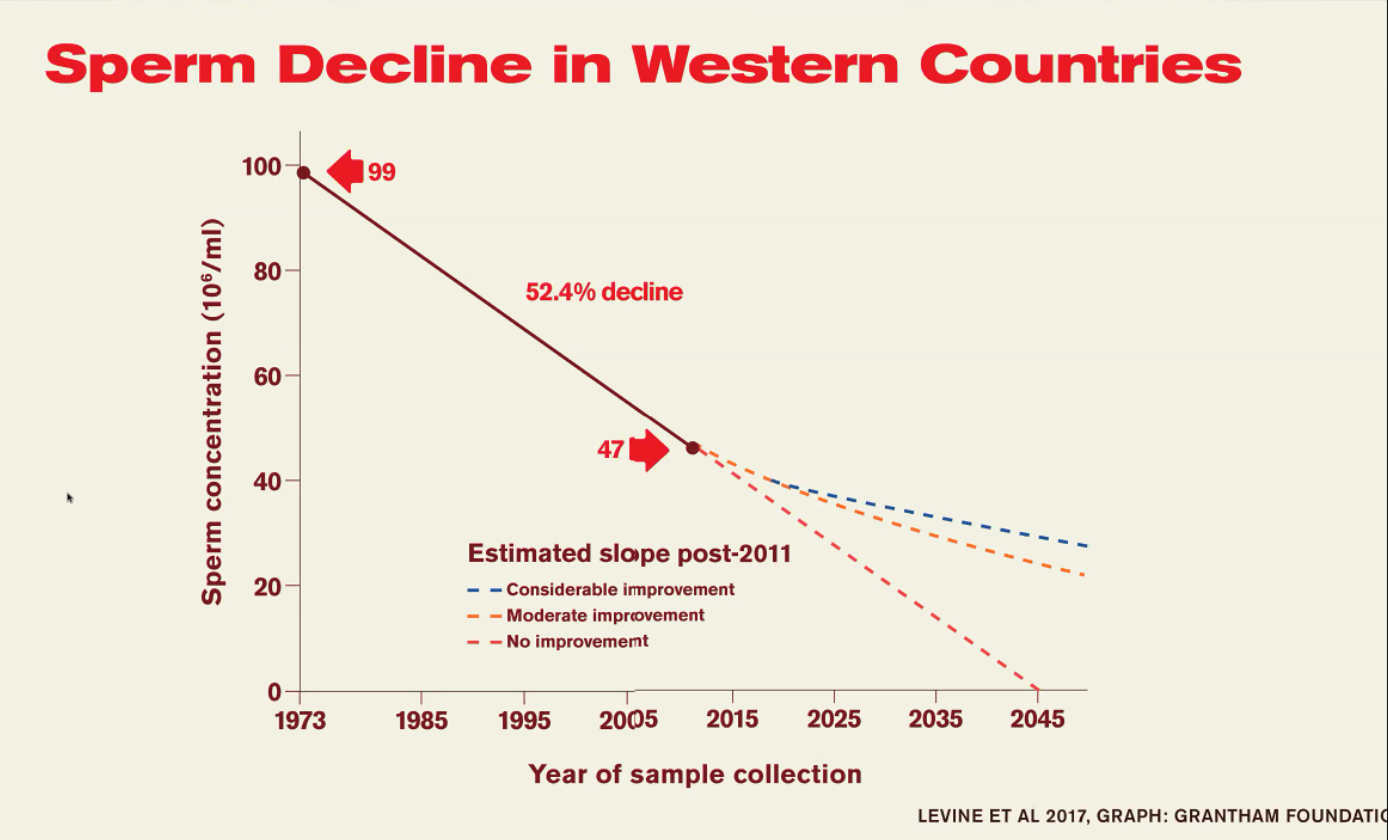 According to

research

, men's testosterone levels have dropped at least 20% in the last 20 years with more and more younger men suffering the effects of low testosterone.

This is not a new trend.

Seventy-year-old men in 1987-89 had an average testosterone level that was almost 100 points higher than even 55-year-old men in 2002-04. Meaning that the average 22 year old man today, has an average testosterone level roughly equal to that of a 67 year old man in 2000.

Therefore, it's likely that your testosterone levels are half of those of your father and undoubtedly significantly less than your grandfather.

With this in mind if testosterone levels decline naturally as we age, these statistics should have remained constant over time. But we know that they aren't. Far from it. The negative trend seems to be getting worse and happening to men at much younger ages than ever before.
Last edited: