DarkStarDown
International Incelist
★★★★★
Joined

Nov 20, 2022
Posts

5,781
If you are unfamiliar with these bastards, here is what they officially claim to be on their own website:
"The Forum engages the foremost political, business, cultural and other leaders of society to shape global, regional and industry agendas(WEF, 2023)."
So if you can read in between the lines, it basically is a collection of our leaders in our political, business, & social realms. Every year, these people congregate in a highly secretive meeting in order to discuss present global agendas.
It should be clear that these people are obviously responsible for dictating matters economical, social, political, scientifically, and even religiously. These people are the ones whom possess true control of all nations & peoples of the world. They without a doubt are the ones behind every agenda promoted; from LGBTQ+, COVID-19, BLM & even global conflict.
As such, it is turnout no doubt that they are responsible for the suffering which we endure. They know that through destroying nations economies, willpower, and traditional values, they will create a hivemind like society in which degeneracy is allowed to run freely.
What happens when degeneracy runs freely? Simple. The Blackpill -nature in it's pure state- runs free in pure anarchy.
This in turn leads to us. A generation of sexless & lonely men. Studies show that the amount of young men having sex has decreased; even for a normie it is harder to find sex than it previously was.
Is this side effect inetional by the WEF? Maybe, maybe not. But does it assist their grand agenda? Yes.
The WEF ultimately wants a populace which is subservient to their agenda. An agenda which no doubt makes society into a hive mind of sorts, indirectly encouraging hypergamy through its support of Feminism, false notions of equality and degeneracy.
These behaviors lead to foids -a very easily impressionable bunch- to behave in hypergamous behavior and create ridiculous standards which they hold up for men in the dating world.
This is leading for men like us to live unfulfilled, depressing, and mundane lives through our sexless & absence of romantic lives.
Which coupled in with LGBTQ+, feminism, and a general attack on masculinity & sub-average men leads to a depressed, uneducated, and struggling class in society.
As explained in this post -coupled in with declining marriage, birth, and sex rates as a whole- will lead to even more men falling victim to our fate in the future.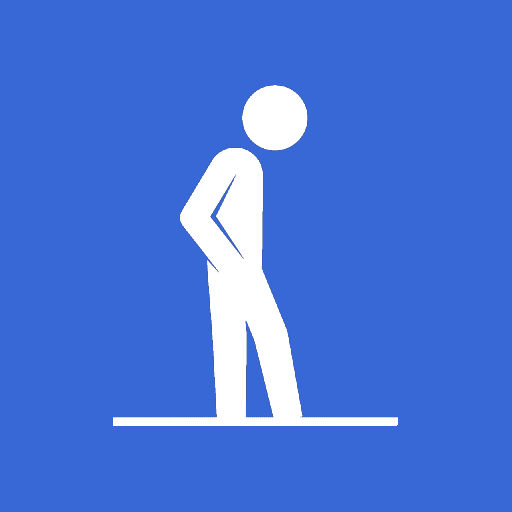 remember these old graphs I wondered what would happen if these kept increasing at the same rate, this is what I found: we have 2 options in what could happen: 1-60 percent by 2033: 2-55 by 2033 I just believe that even chads will have to settle for fat foids because foids standards...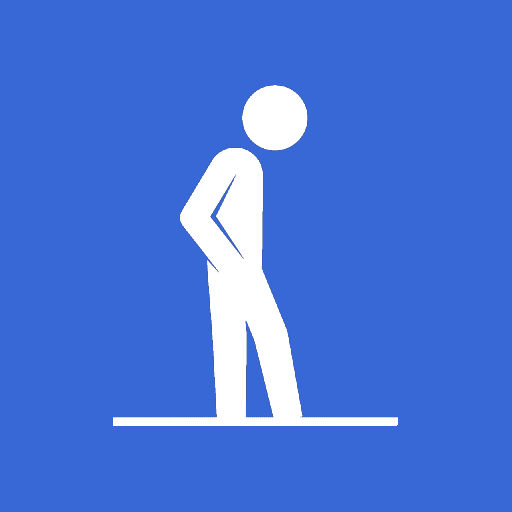 incels.is
The WEF wants a depressed male populace, as all men were the traditional upholders & rulers of society. This will deprive men of a basic human need, which when mixed in with the various other globohomo agendas they seek to impose & inflation controlled economies, will lead to a weak, depressed, and mindwashed male populace.
I believe we are in the early stages of this. We have yet to see it truly unfold.
As said in this post
https://incels.is/threads/when-will-we-march-the-streets-for-this-shit-to-end.453389/
People need to wake the fuck up.
Sources:
The World Economic Forum is the International Organization for Public-Private Cooperation. The Forum engages the foremost political, business, cultural and other leaders of society to shape global, regional and industry agendas.
www.weforum.org
View: https://medium.com/hello-love/the-number-of-sexless-men-has-tripled-in-10-years-why-e97e7165d2a1
(General Social Survey, The Washington Post).