Joined

Oct 16, 2022
Posts

661
Online

28d 8h 48m
remember these old graphs


I wondered what would happen if these kept increasing at the same rate, this is what I found:
we have 2 options in what could happen:
1-60 percent by 2033: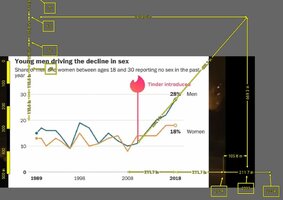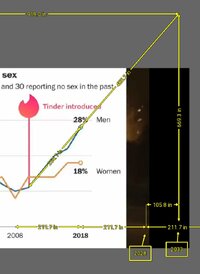 2-55 by 2033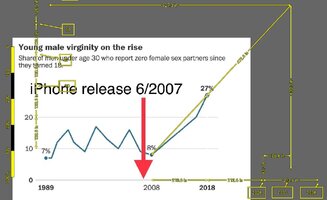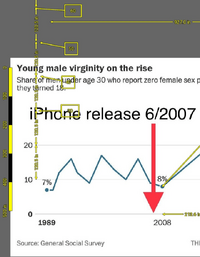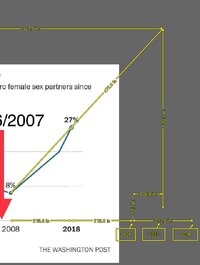 I just believe that even chads will have to settle for fat foids because foids standards will keep increasing and chad will not be enough for average foids, why did the graph above kept increasing at the same pace after 2010 (by this time all females in the US had phones)? Women have been able to work and go to college since the mid 1900s, what the hell in the world changed to motivate women to be independent and plummet birth rates?
I imagine something similar like the mouse experiment will happen with females, just look at how the fertility rate is changing,10 years ago people said that we would be 12 billion in 2100, in 2021 it was discovered that it would be 10 billion, i just believe that we will stay at 8 billion
haven't you seen how females have changed in the last 5 years? 5 years ago, females were 10 times easier, but they are getting harder by the day, something new will be created like tinder or phones to increase hypergamy
"They will solve it by making prostitution legal" prostitution is legal in Europe and it doesn't solve anything
haven't you noticed that chad is losing his power more and more each day that passes?
even inceltv thinks it's close to 40 percent now:
View: https://youtu.be/3HDWqAjr2Bs?t=36
why birth rates keep plummeting every year more and more even after 2012?
South Korea: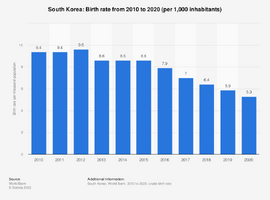 France: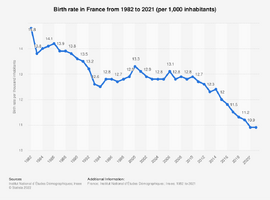 US: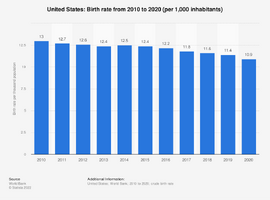 Spain: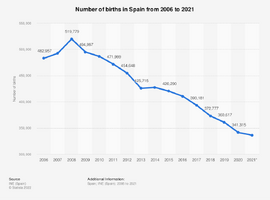 England: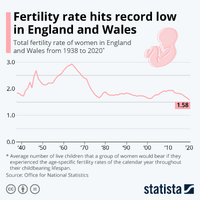 women are rising their standards each day more and more, that is why it will become harder for even chadlites and chads to get sex in some years, are you gonna tell me that condoms were invented in 2012?
50 percent of adults in the us will be obese by 2030
"The results showed that by 2030, several states will have obesity prevalence close to 60%, while the lowest states will be approaching 40%. The researchers predicted that nationally, severe obesity will likely be the most common BMI category for women, non-Hispanic black adults, and those with annual incomes below $50,000 per year."
For immediate release: Wednesday, December 18, 2019 Boston, MA – About half of the adult U.S. population will have obesity and about a quarter will have severe obesity by 2030, according to a new s…
www.hsph.harvard.edu
Young Lesbian couples seem to have become common in the past few years:

As definitions of sexuality change and expand, women's orientations are becoming less rigid than men's. Why?
www.bbc.com

Lesbian, bi, and straight women all tend to fantasize about getting it on with each other, a new study shows. Sixty percent of college-age women say that they still have felt some level of attraction toward other women, according to research from Boise State University in Idaho.
www.pride.com
Last edited: