Narcicel's Oneitis
Recruit
★★★★★
Joined

Aug 1, 2022
Posts

405
It's apparently unknown some users that - at least many - narcissists have it pretty bad, even if some do ascend with codependents/other traumatized people (if you're narcicel and can't even ascend with them, it's over as I've mentioned in one of my earliest posts)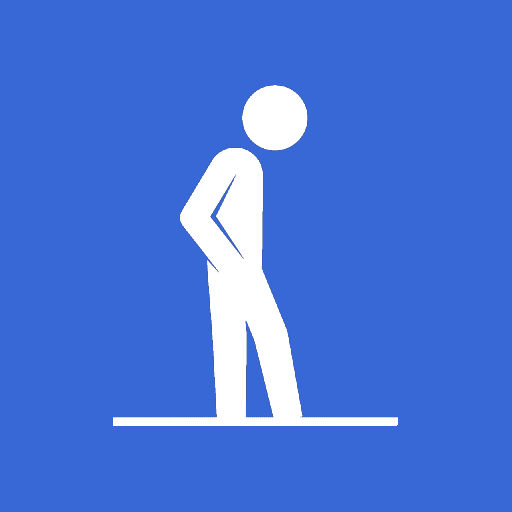 One of multiple articles covering Narcissists and Borderlines being attracted to one another. It's no secret that neurotypicals aren't exactly fans of narcissists; Not too unusual to be hated by NTs (provided ur average, maybe more complicated with chads. If you can't attract people of the...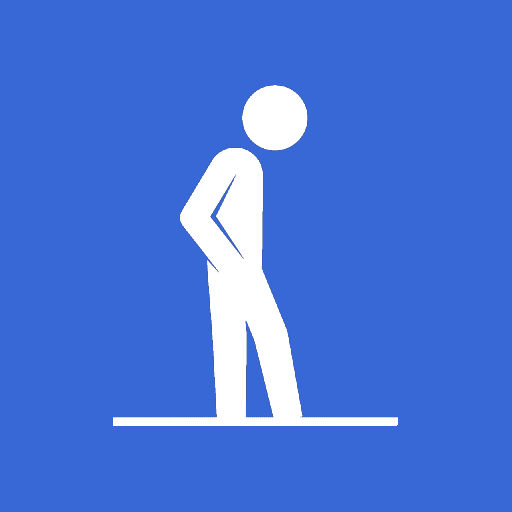 incels.is
Aside from detracting, I've seen one of my favorite pwNPD creators being attacked on twitter (not saying who they are or what they do for identity protection, especially relevant as we're on an incel forum and I feel this could be used against them). Normally, not a big deal, right? Just some accusation of trying to spread a biased agenda, nothing major (I feel safer mentioning this part bc it's not a cancellation or some shit).
Well, this goes on until one comment strikes out which is (paraphrased): No one needs to hear about a narcissist's "suffering".
This struck out to me like a sore thumb, especially as this person is nowhere near incel/femcel. Now imagine an incel with NPD and what normies might think of them. It's suifuel, especially for the narcicel as they often require external validation to keep their self-esteem afloat, if they can have any left after societal rejection unless maybe narc collapse and working on whatever narcissistic traits you can work on. Again, mentioned this in an early post, so there's a little more about that.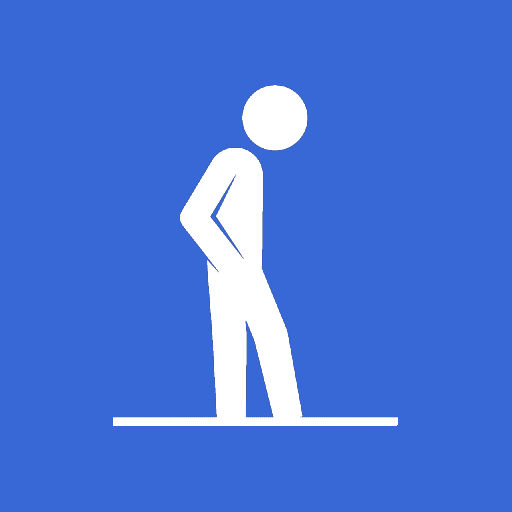 Many people think a narcissist is just some confident jerk who goes through life believing they're the shit and blunders through life with the lens that they can do no wrong. While this isn't wrong and can be true (cough cough Grandiose Narcissists cough cough) The reality is far more...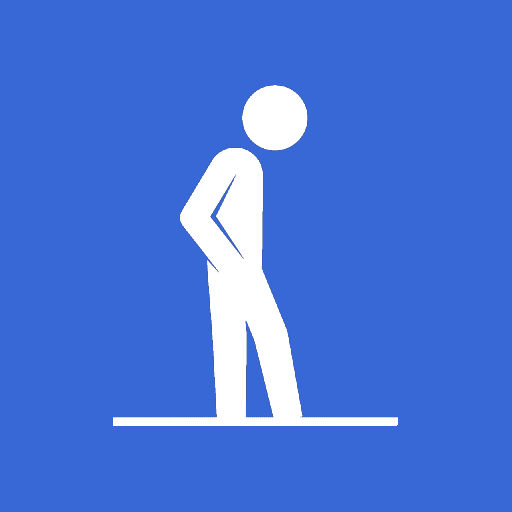 incels.is
The time is nigh for narcicels. Soon, we may have to fight for a place in society, implying that time hasn't already come to do so. While ER may not solve every problem (in Minecraft), it is time to know when to ER and when not to (in Modded Minecraft Survival).