Rhaast
Incel but not virgin.
★★★★★
Joined

Dec 17, 2021
Posts

8,601
Online

49d 3h 42m
So this should go without saying, but i feel like everyone needs a reminder of this. What inspired me to make this thread is this story here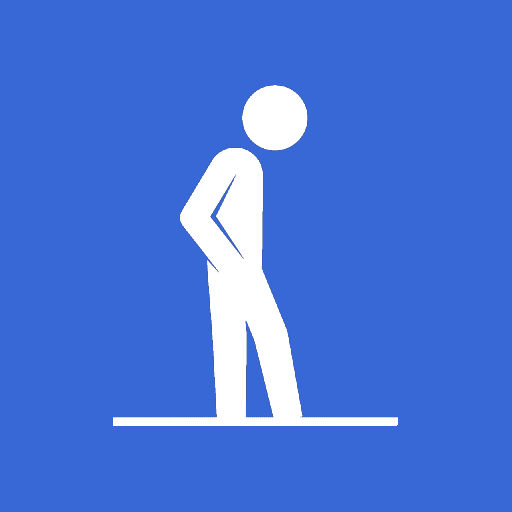 This is a long post (literally a 3,000-word essay) and probably won't teach anyone anything they didn't already know. It is probably a waste of time to read, so do so at your own discretion. If you want, you can just skim though it. It may be entertaining or cringeworthy/funny to some. At the...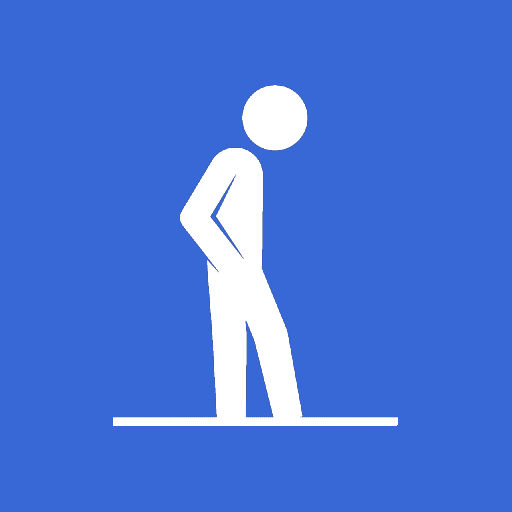 incels.is
So this is for all the incels, near-ascensioncels, bluepilled faggots and all lurkers.
If you meet women on a regular basis, if you see that one foid that you have a crush on (which you really shouldnt fefails are disgusting and worthless)
If you go on dates regularly, or w/e, and that foid, doesnt want to suck your fucking cock (or shows any actual sexual interest in you like intense eye contact or TEEHEEing at your existence or w/e) before five minutes have passed from you two meeting eachother, then its literally over, turn around and keep walking. DONT EVEN BOTHER WITH THIS FOID. She got nothing a male friend cant offer you.
Dont believe me? Well lets make a fair comparison. Who consents to the sex in a relationship? Who holds the sexual power in a relationship? Who can fucking initiate the sex without you possibly landing in jail? Women. Now imagine you have that power, the power to just meet a new girl and initiate sex with her instantly or keep her on a leash for you to use in other matters other than sex. You hold all the power. While we as males, we find anything from 2/10 to a 10/10 fuckable, so i bet all of you would just fuck every foid you come across. Now imagine that you are Stacy only, 8/10 or nothing. What would happen? Youd fuck the 8/10 girls and use the rest of the foids.
Do you really think that if you had this solid rule, of not fucking and initiating anything sexual with a sub 8 (because why would you, you got all different types of Stacies waiting for you), do you really think youd give a 5/10 foid, (you have 20 of them on the go btw) way below your standards, any chance of anything more than platonic friendship, if she worked hard for you, did everything you said and tried her best to get your love? Again, she is nothing special, you got 20 other orbiters just like her, best she can get is being labeled your bestfriend, or telling Stacies how much shit she does for you.
That's the sparkpill, if a foid doesnt show any interest in you in under 5 minutes, its over, never speak to her again, she can offer you nothing of value and youll just be a dog. You cant work for her love because this isnt the 1900s, you are not one of her 3 or 4 friends in the suburbs, women now are promiscious as shit and each one got dozens of orbiters just like you that do anything you do and even better.
Tldr: if a foid doesnt show sexual interest in you in 5 minutes, then just leave, dont clown yourself or let her use you.