barcacel
Vitantiheterodroidsexual Monk-mode MGTOW
-
Joined

Oct 16, 2022
Posts

1,927
He thinks he is not an incel, and now he thinks he is a normie, when he literally ascended at 33 with a 19 year old.
This was his old profile pic in incels.is and twitter: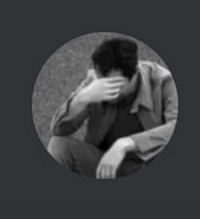 Here is his new one in looksmax and twitter: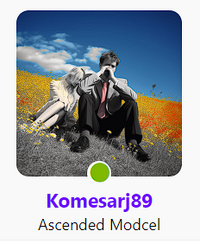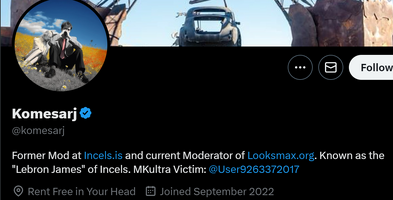 He thinks he some 6 foot white guy based on his new profile pic, but meanwhile is just a 5'6 latino.
He also likes to say that he has "ascended", he never ascended.... he only started having a normal relationship at 33.
There is no requirement, that you need to have had sex to be a looksmax mod.
For the ones that ask, why i use looksmax?, i do it to start a racewar between whites and blacks, i already got banned again, but will ask to get unbanned in november or december.
Last edited: