blackraven
Enlightened Hermit
★★
Joined

Feb 23, 2022
Posts

4,110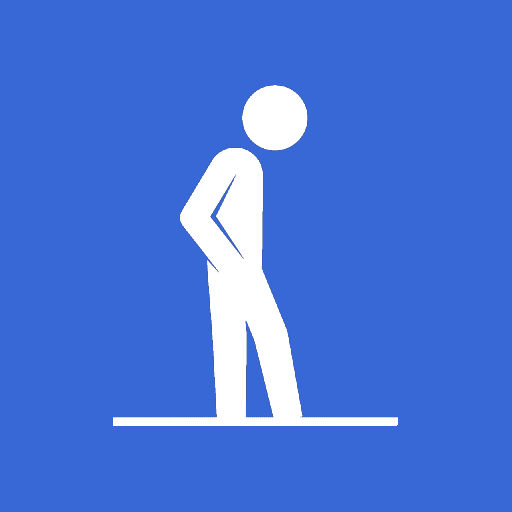 Let's say a foid loves you unconditionally for whatever reason, except she's taller than you (it's just a theoretical situation for the sake of the experiment obviously). Would you ascend with her anyways? :feelshmm: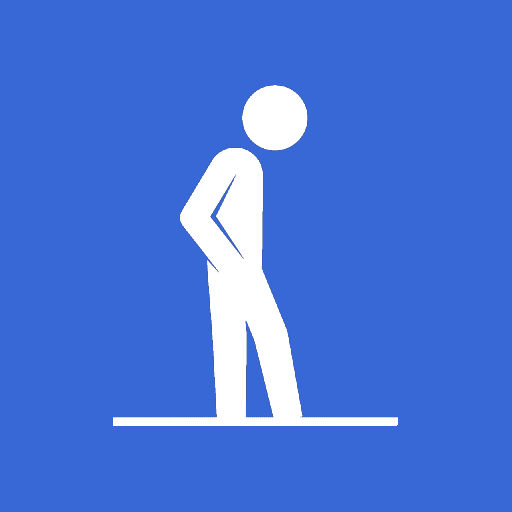 incels.is
Volfag if you say you wouldn't fuck women because of her tall height, which is first very untypical to pick man shorter than herself and second with has long and squirmy legs, plus higher chance of having normal sized son, and last bigger surface area of fuckability to experience
Standing right next to some very tall woman feels emasculating
Yeah, because being on incel forum is more manly than fucking tall foid which actually boosts your social status is normie circles significantly, as normies subconsciously know that heightpill is real and you must have had other redeemable qualities to counteract your short height
Tall women look like horse faced titless trannies
Continuing reclusemaxxer's legacy, I suppose...