Joined

Oct 16, 2022
Posts

744
Online

30d 7h 37m
i will make a longer thread on her personality and why she is my inspiration for the behavior of my android robots but has anyone seen the anime Zero no Tsukaima to give an opinion on her?
She literally has the best personality i have ever seen in anime, i do this thread to not forget about doing more threads on her
Siesta (シエスタ Shiesuta, Pronunciation: /sɪɛstə/) is a sweet maid working at the magic academy. She is a bit timid and doesn't have much to say because she is a peasant. She is treated as a thing to do anything and to be any body's servant. She is to obey anybody above her station. She has a crush...
zeronotsukaima.fandom.com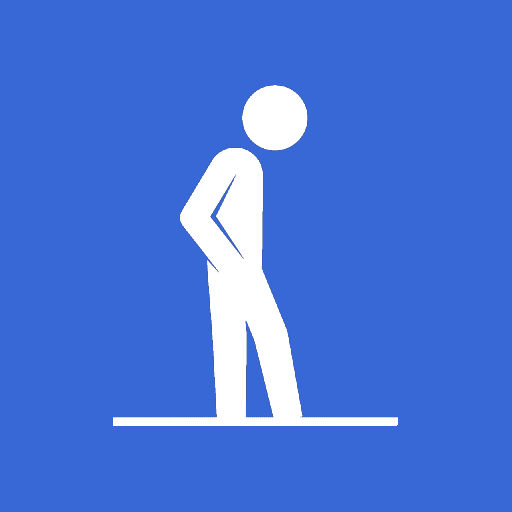 first i just want to talk about why android robots can't have rights if you give them a non-sentient AI there are 2 types of AI: a simulated AI: A simulated ai would mimic the behavior of humans (software), but it would not mimic the shape, composition and mechanisms of the human brain...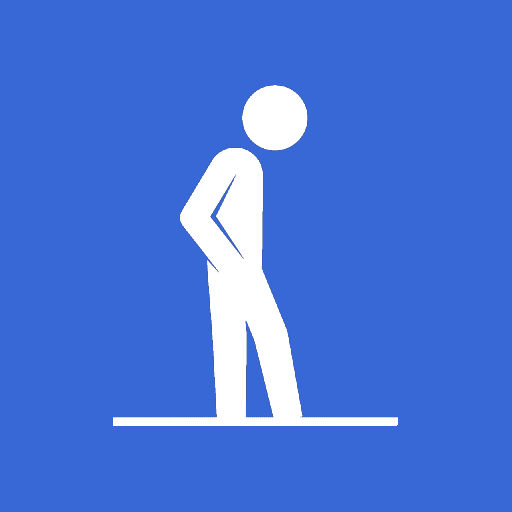 incels.is