ResidentHell
Recruit
★★★★★
Joined

Jul 30, 2022
Posts

482
Online

16d 7h 50m
Recently, I've noticed some things which attest to the declining quality of this forum
(1) Random users with low post counts (<500) who joined between 2017 & 2021 have started posting recently. Unsure why they decided to return to the forum years later considering their low post count​
(2) Majority of users who joined in 2022​
(3) Few veteran users with high-post count​
Most of the threads by users mentioned in
(1) & (2)
are trash, made up of mostly LDAR / incel trait nonsense, or plain foid worship. A minority of users mentioned in
(2)
have posted decent or high IQ content. But most the users mentioned in
(1) &
(2)
have proven themselves to be poor-quality users
The majority of high IQ users who joined this forum are now either inactive or banned. In this year alone, the forum had a massive dropout of high IQ users, maybe even the highest yearly dropout of high IQ users in the history of this site. There were many high IQ active users in 2021, but most of them are now inactive or banned
Even if you could filter visible threads to the ones with >500 or >1000 post-count users, your efforts will be futile, because many high-post count users have not posted insightful content. This refers to the users mentioned in
(3)
. Their posts are largely made up of incoherent dialogue (except
@Intellau_Celistic
, he communicates in a strange code, but his posts are intelligible and coherent), or are short and unengaging replies to other threads.
@Retardinator
and
@Reclusemaxer
are prime examples. How did they managed to remain active and unbanned on the forum for the amount of time they were active?
It's a shame, because this was one of the last places on the internet that hadn't been infiltrated by globohomo / anti-secularism / SJW feminist propaganda. If mods don't handle this situation, by 2023 the state of this forum would be so poor that it wouldn't be worth accessing this site as a curious bluepilled lurker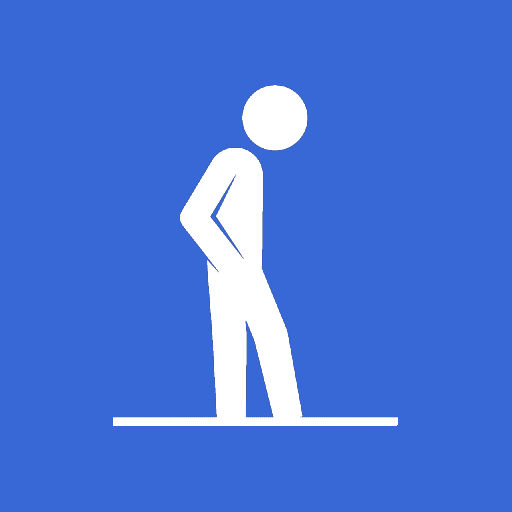 This place fucking sucks. All of the most profound blackpill observations/analyses were laid out long ago. It's just a repetitive cycle that should probably just be shut down for the collective good of incels in order to expedite the inevitable. Intelligence agencies probably came to the...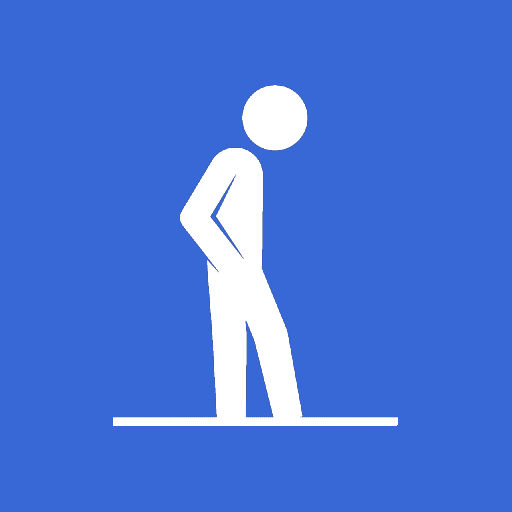 incels.is
Last edited: