Freder
Self banned till 1st March 2023
-
Joined

Aug 20, 2021
Posts

1,088
Online

13d 17h 36m
What really blows my mind is how much women make memes, especially on Reddit, that are laughing at nice guys and call them not sincere and creep.
How nice guy is not sincere?
Typical "nice guy" tries to be nice for a bit and then he asks women out. What the fuck is wrong with this behaviour?
Should he first asked women out before any other interaction? He would be called creep anyway.
Should he be nice to women for literal moths or years before asking her out? He would be called insincere anyway.
Should he not say unpleasant things after he was rejected? He just got rejected, it very normal to be angry. Maybe he shouldn't offend women that rejected him, but he already lost his chance so it doesnt really matter what he does or not. How that is making him insincere? He is literally showing his emotions. What? Are you expecting not showing his emotions never, ever because if he does he is not nice? We dont even know how many times he was rejected before he finally exploded. We dont know but women assume worst anyway, why? Because he is ugly.
Would a woman call a guy that do everything to be as attractive as he can and earn shit ton of money just to attract females insincere? Well they should because his motivation is exactly the same as "nice guy's", just strategy is different: one is trying to be nice other is trying to be attractive.
We all know that attractive and moneymaxxed guy will fuck a women and they dont care about him being "insincere". How comes guy that do everything to be attractive just to form a relationship is not shallow? Well he is, but no one cares as long as he is attractive.
We all heard this statement:
women are not machine that you put niceness coins in and take out sex. Well I agree with this statement, because women are machines in which you put "money" coins or "attractiveness" coins and you take sex out.


Nice guys and how women laugh at nice guys should be an ultimate proof that women don't really care about "niceness"
, as in their very own words they are not machines that you put niceness in and take sex out.
I read some discussion where people said that women laughing at nice guys at the very least are defending their social image of not being shallow because of rejecting A GUY WHO IS NICE, BUT IS UGLY AND POOR, and I think thats the key to undestand why women laugh at nice guys so much: women are trying to project the blame of being shallow onto this rejected men instead tell the truth that they are shallow themselves and they rejected nice guy because he is ugly.
I think my short thread about relationship being transactional is good follow up to this thread: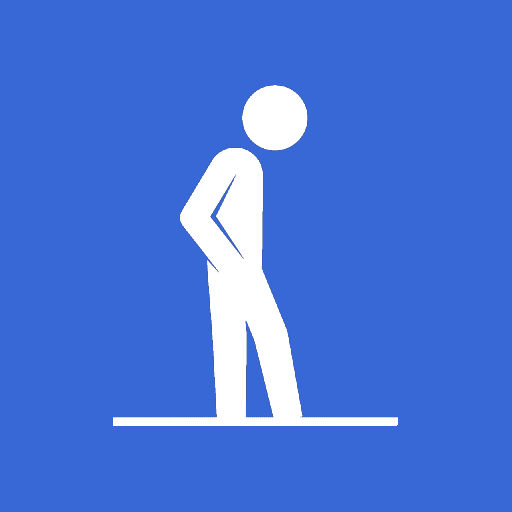 How can you say that: 1. relations are not transactional and at the same time say that 2. being nice is bare minimum to have relationship? This statements are contradictory in it's core. If it's not transactional I should not have to do anything to have a relationship, if it is transactional...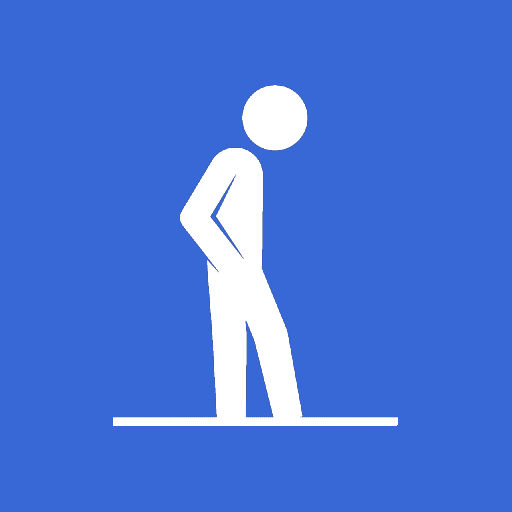 incels.is
Last edited: