watcher
Life passing by as I watch
★★★★
Joined

Feb 20, 2020
Posts

3,306
Online

49d 8h 23m
View: https://www.youtube.com/watch?v=9WKkI8wqyqk
It is the nature of these inbred apes to start trouble and then accuse everyone else of "racism". This is the reason sfcels exist, because its bad already to be a whitecel without homo erectus apes around to talk shit to you, rob you, etc.


This is the Tyrone I talked about in this thread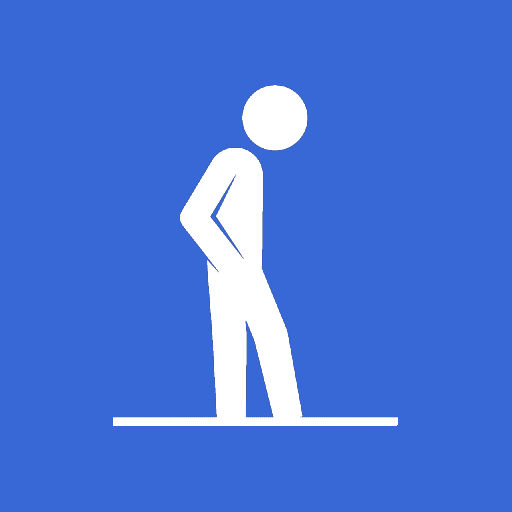 View: https://www.youtube.com/watch?v=JfIeburPnio ROFL what a moron nigger. If I looked like that I would be too busy getting my dick sucked 24/7 to even care about politics.

incels.is
Negroids are not capable of feeling empathy, which is the reason their continent has nothing but poverty, rape and murder. Because they can't live in communities and care for each other. It is in the nature of the negro to be selfish and worthless.
Last edited: