Pillow City Rev
"Ultravisionary Blackpilism"
★★★★★
Joined

Nov 15, 2021
Posts

2,920
Online

52d 11h 12m
This faggot don't know how brutall koreancels have it.
This guy probably CEO of EU immigration.
Literal faggot.
Read his thread yourself.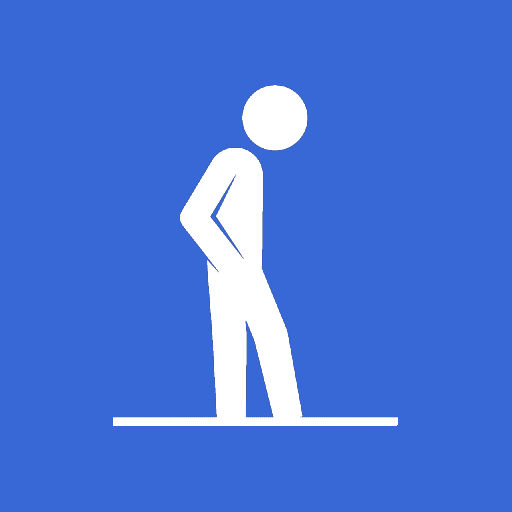 By the logic of people against mass reckless immigration, South Korea should be a model country. Great industry, wealthy, one culture, one ethnic group, very low crime, classy people, very low immigration. In reality it is a dystopia of sexless workaholics, retarded studycels. What they need...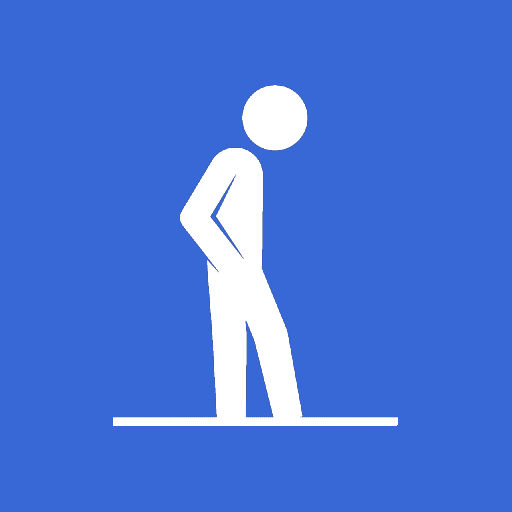 incels.is
Last edited: