The Enforcer
Not fit to survive
★★★★★
Joined

Jul 25, 2021
Posts

2,365
Online

46d 3h 19m
Further Reading required in this thread here: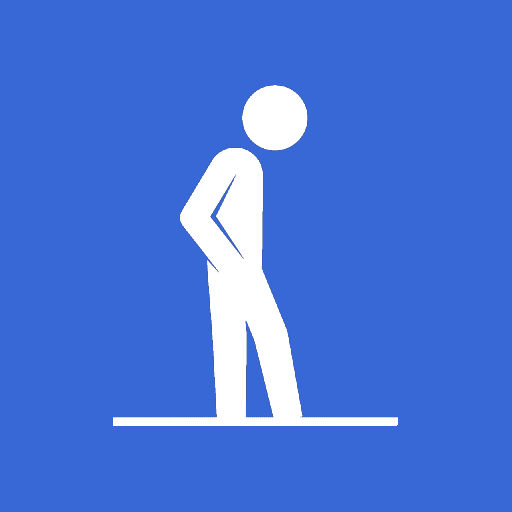 Hello there brocels and lurkers, we've got quite a story to go through today. Some people I know, cell139, have a rather interesting set of evidence (original article included) regarding IT's own most active mod, AdvocateGroomy. :panties: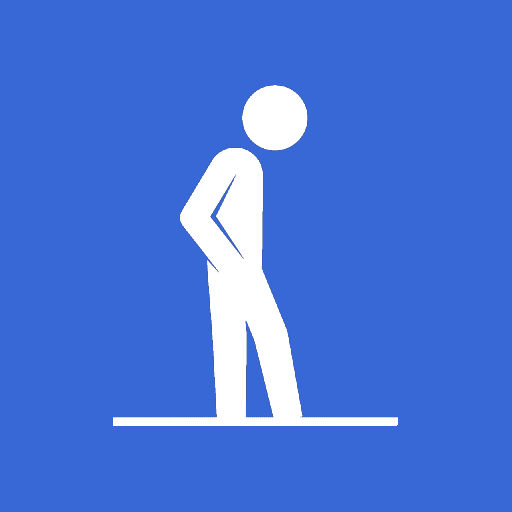 incels.is
This Image is a screenshot from a woman that Doogy
was
speaking too. She subsequently blocked him after finding out about his previous behaviors. Including the information included here. Doogy decided to ban her and blackmail/manipulate her after this. Doogy is now showing his true colours. Is this not abuse of moderator powers?
Ask yourself this
... If IT found any male doing this to a woman, effectively saying
"Talk to me or you are banned"
, Doogy included, Banning a woman from a space and manipulating/blackmailing her and threatening her, they
WOULD
chastise such a person and label them. They would pull their guilt by association tactic. They would vilify them. This thread has been up for nearly a week. Some of this information has been available for over a year. IT continue to demonstrate that they are perfectly fine with everything they profess to dislike, so long as it's one of their own doing it.