Joined

Feb 2, 2023
Posts

910
So yesterday I made a thread about buying a pair of jeans and the foid I ordered them from getting my address wrong.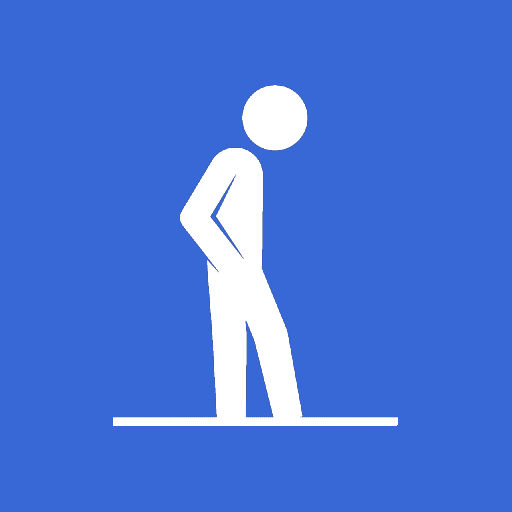 I bought a pair of jeans today. They didn't have the correct size so a foid working there offered to order them for me. Before I left she told me her name in case I want to leave a review for her. She also told me to have a great week. I'm such an emotionally starved subhuman that this made my...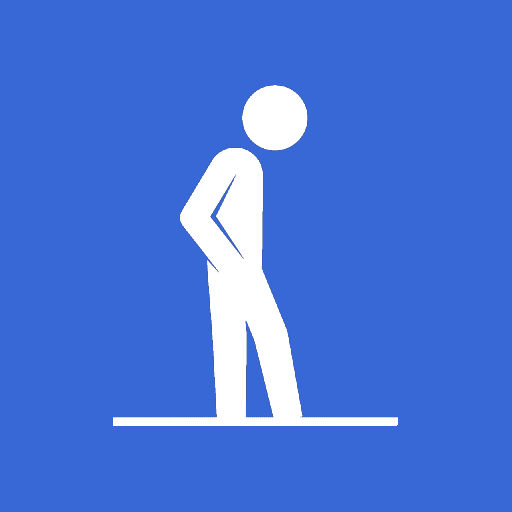 incels.is
Well today I went back in to correct the mistake and the same foid was there. When I told her that she put the address in wrong, she said "i'm so stupid. I'm sorry, i'll fix it".
Then I told her "no, it's okay, I probably mixed up my words. I'm scared of talking to women". She immediately started laughing and almost screamed "there's no need!". It seemed like a really nervous laughter. She was clearly taken aback. Her pale skin turned red too.
This was definitely in the top 5 most autistic things I ever did. I can't believe I was 100% sober.
I can't ever go back in there again.