Freder
Self banned till 1st March 2023
-
Joined

Aug 20, 2021
Posts

1,088
Online

13d 17h 36m
Of course I won't do sui coz it's cucked, but it was real sui fuel when I met this fat toilet that was pretending to be nice to me.
My inner beta male showed and I didn't even say anything slightly demeaning towards her.
Shit it's really easy to be unpleasant when you see you disgust a foid and she is not nice to you, but this fucking bitch was nice or at least she pretended well. I even have suspicions she treated me like human despite my looks.
Fucking bitches won't even let me be angry and hate them.
Fuck man, I think being alone for 30 fucking years is fucking my fucked up mind and I'm fucking turning into betabuxx without self respect, it's pure sui and rage fuel. BlkPillPres made thread about it: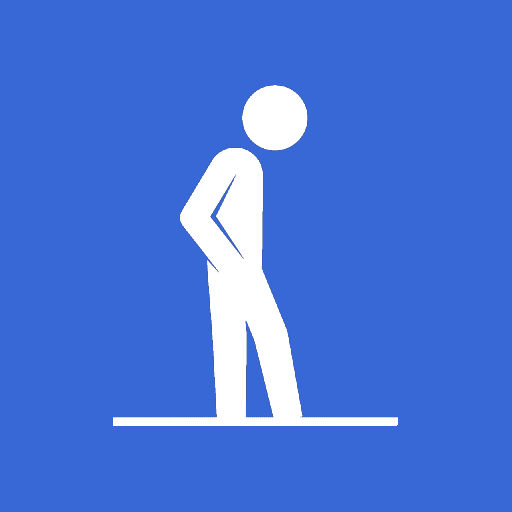 I have made a few threads on "ascension" before This one is my favorite, as its very detailed and shows how at every stage of your ascension you have more trials to face where if you fail you lose everything...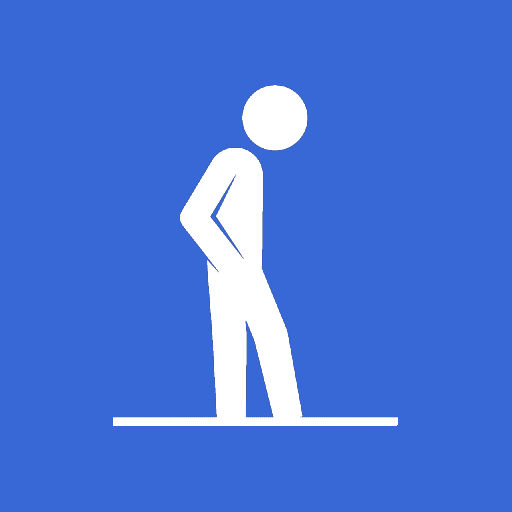 incels.is
It's fucking gross, and it's fucking awful.
Last edited: