BlackCell_from_ZA
Why rope? You never had a life JFL :)
★★★★★
Joined

Dec 21, 2022
Posts

18,038
This is a follow up to this thread, particularly about the femoid that approached me.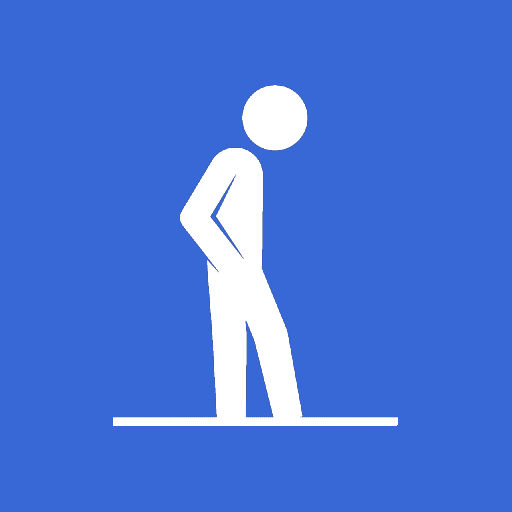 Yeah, I probably would just stop going to social events with him, that and I'd maybe tell him the reason. It would be incredibly awkward and I may not have the courage to but I think it could maybe lead to some help from him in that department if he were a true friend and looked out for me. But...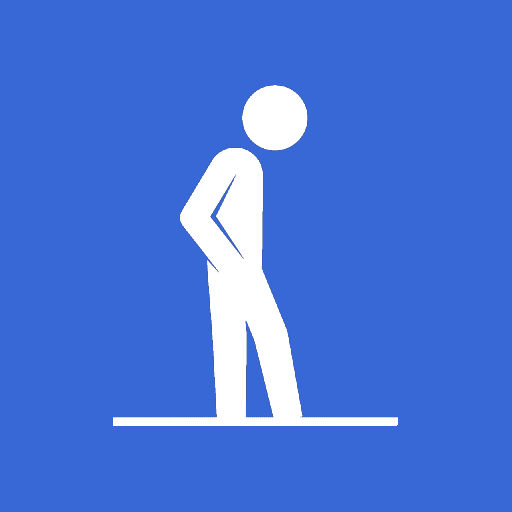 incels.is
Long story short, the was a chad who was kind to me and this femoid decided to follow suit.
This femoid decided to message me last week she said, "Hi Blackcel, do you have a group for the upcoming project?" I replied with
"I don't have one unfortunately". She then said she'd like to create a group with me.
Yesterday Afteroon our class had to write a webtest, Out of all the chairs available she decided to sit next to
ME
. She then asks me if I had studied for the test. I told her that I wasn't a 100% ready. She then looks at my
acne scared
face and says,
"It's okay, I also didn't study"
.
I know that sounds like a normal response to my answer
BUT
the way she said it. Just made me fall in love with her. While we were speaking about another upcoming test, I start palpating, my hands starts getting really sweaty and I out of nowhere my nose starts running(Like visible snot running down my nose). I don't fucking know why this happened. I never felt this way about someone and I think my body acted according to the situation.
After we wrote the test, she literally moved without saying a word and sat next to her friends
.
I don't know what angle she's playing, I don't know if she trying to win a dare? My incel instincts are literally screaming at me, not to get close to her. Be her group partner and that's it. My body on the otherhand is completely infatuated over her. No femoid has ever approached me and message me first. She is really pretty, I know she's probably like other femoids but something about her seems to compel me idk.
Do I warm approach? Ask her out? I have no idea what I want to do brocels. I can't take another rejection unfortunately