Wizard32
Daedric Prince of Madness disguised as an incel
★★★★★
Joined

May 20, 2018
Posts

15,529
Online

82d 3h 12m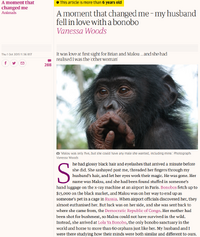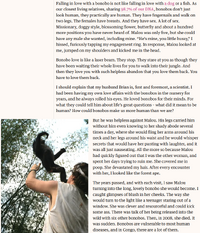 I'm not attracted to their looks but the idea of how they are so close to human intelligence (compared to other animals) is pretty fascinating.
Like maybe the smartest bonobo ladies have higher intelligence and better personalities than some of our human bimbos?
Basically if you were wiling to date a bimbo and ascend with some Down Syndrome human, how much of a difference would this be?
I always remember this story from 2004 which was probably fake
https://archive.ph/z3WQn
it's like the only fiction that exists on this subject.