Joined

May 20, 2018
Posts

9,149
Online

44d 7h 15m
pinging those I've seen mention have played it
@AlwaysHungry
​
@Animecel2D
​
@BeatsMonster23
​
@calimero
​
@Diocel
​
@dirtykombatcel
​
@HyperVersager_4EVER
​
@IamJacksBrokenHeart
​
@Iwanttolive
​
@Lebensmüder
​
@Michinomiya Hirohit
​
@ReallyRice
​
@RollD20
​
@ThoughtfulCel
​
@Virginp0wers
​
@xeryes29
​
@Zettacel
​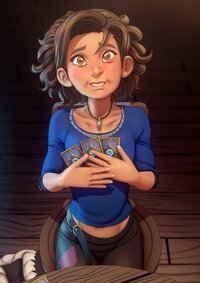 but this will help anyone who's interested (it's pretty easy to earn gold early on)
When three of the older adventures (single-player campaigns, can unlock cards for you) came out, they could be unlocked in stages by paying 700 gold each.
Blizzard eventually removed this option and the only way to get them is supposed to be paying $25 (no thanks) but those who already unlocked using gold got to keep them.
There is a trick to fix this though, and can allow you to spend gold to unlock three of them using the original pricing structure:
1) Curse of Naxramas released July 2014​
2) Blackrock Mountain released April 2015​
3) League of Explorers released November 2015​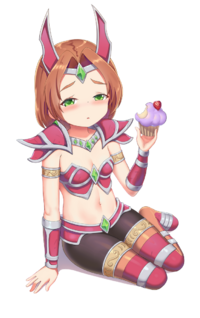 All you need to do is regress your calendar to early 2016 (somewhere between January and April) and when you log in the option to click them is available.
When you have your calendar set later they don't appear for purchase and can only be bought for IRL money in the store.
Just purchase the first stage of each one of these for 700 apiece (2100 total). Don't worry about the later stages until you've done that, you can pay for them later, but if they prevent this from working before you unlock at least the 1st stage then you won't be able to!
I learned about this secret at
this thread
If you're running windows 10 then if you open your start menu you can just type "set the time" and unclick the "automatically" which allows you to manually regress the year 5 years from 2021 to 2016.
You then just click "CHANGE" below the words "set the date and time manually"
You have to do this after launching hearthstone from the Battle.net launcher.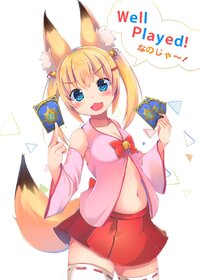 Unfortunately this doesn't seem to allow purchasing the 4th adventure "One Night in Karazhan" released August 2016. I can't seem to figure out how to do that one.
The 5th (Galakrond's Awakening released January 2020) is already available for Gold so it's not a priority: I already bought itbefore I knew about this but I would recommend holding off.
Chronologically speaking Awakening happens after the events of earlier campaigns so to enjoy the story of Hearthstone in order you should be playing it in this order:
League of Explorers > (rise of shadows) Dalaran Heist > (saviors of Uldum) Tombs of Terror > Galakrond's Awakening
AFAIK these four are the only ones involved in the story, though I might be wrong since I haven't played them all.
So basically if you have merely 700-1399 and can only buy one: buy League of Explorers.
Other game mods such as Heist / Tombs are also unlocked with gold but you can do that any time later without needing to fudge your computer's calendar date.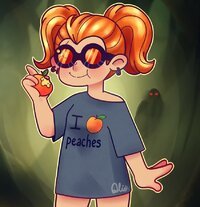 Some of the other older single-player modes are available for free but no longer included by default, you need to enable them as free purchases in the Blizzard Shop to DL them. I'd suggest getting them now while they're free in case they change this later and charge money:
knights of the frozen throne Lich King Missions​
kobolds and catacombs Dungeon Run (will require gold to unlock extra classes, hold off on this until you've finished the campaigns)​
witchwood Monster Hunt​
boomsday project Puzzle Lab​
rastakhan's Rumble Run​
Ashes of OutLand - Demon Hunter Prologue​
Scholomance Academy - Book of Heroes​
Forged in the Barrens - Book of Mercenaries​
I actually enjoy the single-player stuff the most because there's no rush (I can go AFK without losing, there's no timer like playing IRL people online except for this one surprise boss you might meet) and there's interesting dialogue/events/mechanics, and it gives you access to play a lot of cards which are hard to obtain.
Another big plus to playing these single-player missions is you'll get rewards along the way which build your collection to do more interesting decks.
I'd recommend alternating between single player missions and trying out each week's Tavern Brawl to see if you like the unique rules.
Rather than ranked play (unless you like doing the same decks) I enjoy duels since you get 16 (instead of 30) carsd to start and then bonus rewards along the way, it plays a lot like the single player missions and gives more of a "I'm leveling up and grinding" kind of feel you'd yearn for, instead of the always 30 cards" boring shit of standard online play.