BlkPillPres
Self-banned
-
Joined

Feb 28, 2018
Posts

19,768
Online

190d 11h 45m
I can never understand the ironic obsession some incels have with "love", an incel saying he wants to experience love is like an atheist saying he wants to experience "the love of God"
AN INCEL WANTING TO "EXPERIENCE LOVE" IS LIKE AN ATHEIST WANTING TO "EXPERIENCE BELIEF IN GOD"
You are literally saying you wish you could experience something you yourself have said many times is fake based on your belief system (in the case of incels, the black pill). The black pill implies that love is artificial, not what its depicted as (in media and culture), and
revolves around physical attraction
, in other words it doesn't really exist, just like an atheist thinks God doesn't exist
Now imagine how weird it would be if you heard an atheist saying they wish they could believe in God and feel how great it is to "feel God's love", that doesn't make sense they already said they don't believe in God, its completely contradictory
Some of you guys are mentally cucked, there is no hope for you, you can't move forward because you can't choose a consistent set of beliefs
Like an all you can eat buffet, you want to pick and choose different sets of beliefs for different aspects of life, a litte normie here, a little npc there, a little black pill when it suits you, whilst ironically complaining about the beliefs of normies when you are no different
Based on the black pill, love isn't real, you can't have it both ways, what you want is to feel mutual physical attraction, but to speak of it as "love" is a complete contradiction to the black pill
You either believe in the black pill or you don't, you can't just swap back and forth, and be "black pilled" on one topic and then on the other you get to make emotional arguments and use mental gymnastics to justify your outlook
What's confusing is that many incels in one thread speak about love for what it is (physical attraction), and then in other threads speak about love, like its this magical ethereal thing, there is no consistency in the logic of many incels, the same guys who will go on and on about how black piled they are
Nobody falls in love with your personality "at first sight", key word is
SIGHT
, its about
HOW YOU LOOK,
so why are you guys speaking about love as though its this deep thing disconnected from physical appearance
Which reminds me of some other threads I made about love and other normie concepts: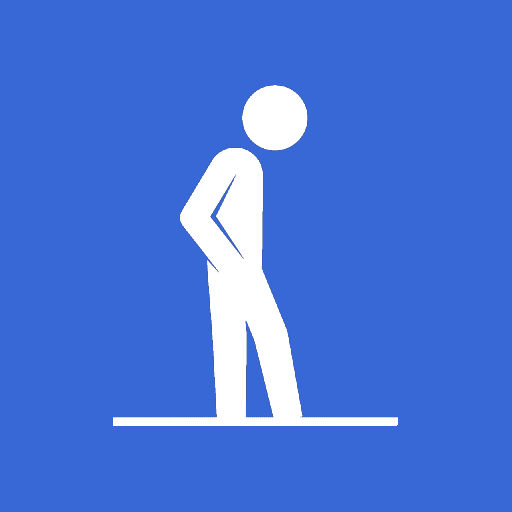 I'll never understand the men (especially incels) who endlessly chase after these illusory concepts like "love", "happiness" and "female validation". LOVE: Love doesn't exist, not in the "cultural sense", where its this deep meaningful thing, its just a series of chemical reactions used to...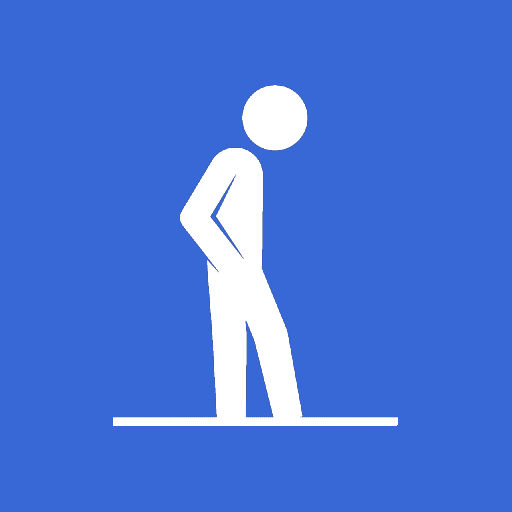 incels.is
Last edited: