blackraven
Enlightened Hermit
★★★★★
Joined

Feb 23, 2022
Posts

6,754
Great news gentlemen!
View: https://twitter.com/Reuters/status/1656339733511798793?t=BMhKPaaUcv3pOl9YN2PFtg&s=19
Currently youngest prime minister has now left her husband!
This is great opportunity for Finland, to give a voice to underrepresented voter demographic of 30+ women and become leaders not only in healthcare, education, life standards and gender equality but also in women's sexual liberation!
In my opinion she should have done it sooner. Marriage is the weapon of patriarchy, to control women and supress their autonomy, trying to degrade them and historically it symbolises getting handed from father to husband like a farm animal.
As much as I want to praise her, I don't want to treat her as if she hasn't put in enough effort fighting toxic societal standards during her term.
Unfortunately we won't be able to see her in her slay era for much longer, as she was voted out by democracy hating right wing fascists last election. Her party (Social Democrat Party) lost to 2 other nazi parties by less than 1% and it really saddens me to think what amazing feat she could achieve in just 4 more years. Fortunately while the newly elected government gets formed she will remain in her position, so we will still have her as prime minister for few months
Enough doom and gloom, here are her best attempts at challenging social norms and showing all misogynists and women haters of the world that women are powerful and won't tolerate their tantrums any more
Queen partying
View: https://twitter.com/VFinnishProbs/status/1559993590725705729?t=QxfSTTaZfLmcZrOGxDdsYQ&s=19
Here she experiments with open relationship dynamic
View: https://twitter.com/visegrad24/status/1560572697477890048?t=Gb7pIMd0i_RB6-EBC8TWpg&s=19
Here are her friends trying to anger homophobes by doing a silly photoshoot
View: https://twitter.com/InsiderNewsKe/status/1562136711076974597?t=iBGB5DF2sGpNNjENG4x7hA&s=19
Few highlights
For few of the materials I would like to thank my fellow person of virginity, who don't have previous relationships or affection from women and suffer from severe lack of intimacy but are not incels and don't hate women
@Krokodil-Enjoyer
's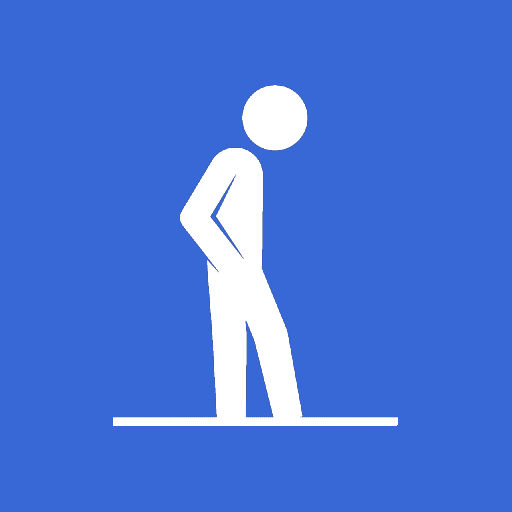 >Be Foid +36 >Have Husband and kid >Hold one of most responsible positions in country >Go to parties every few days and do coke and get wasted >Dance and do silly shit like 16yr teenager >Cheat on her husband >Sit in lap of 2 different men and be touchy with other men (pic related news article)...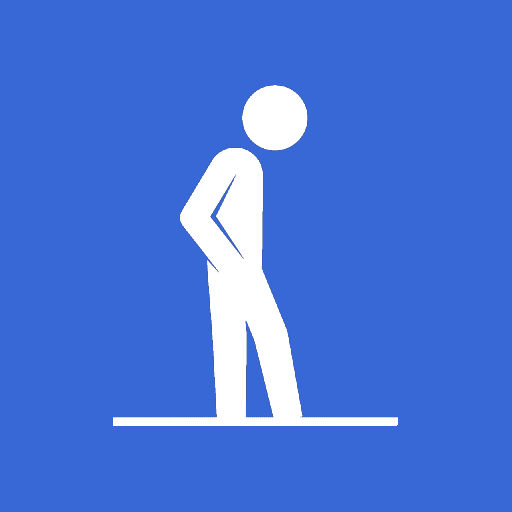 incels.is
I would also like to tag
@FinnCel
to contribute to this progressive discussion
I don't think we will ever get a prime minister like this and I'm very saddened to see her go
Last edited: