PPEcel
cope and seethe
★★★★★
Joined

Oct 1, 2018
Posts

28,778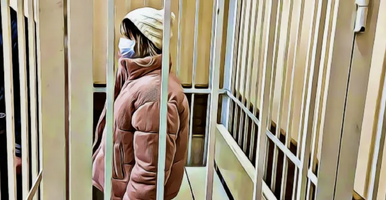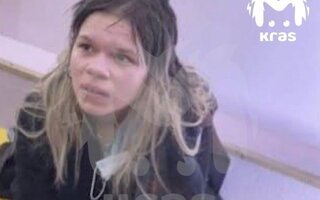 Look, Russian media is not exactly a bastion of editorial independence. But because of her poor kill count, the incident has not made international news, and is reported mainly in Russian-language media. Doing the best with the sources I have.
View: https://www.youtube.com/watch?v=E8JxWqPlQVQ
On March 28th, 2022, Polina Dvorkina, a 19-year-old in the Siberian city of Krasnoyarsk, killed her 56-year-old father with a shotgun before walking into a kindergarten with a plan to "massacre all the boys", according to
Komsomolskaya Pravda
. She managed to fire a few shots, but didn't hit anyone, and was tackled by three teachers.
Zapad24
notes that Dvorkina had planned this attack for two months.
According to one of the teachers who held Dvorkina down until police arrived, (rough translation)
In the fight, she did not say anything, but when she was already tied up, Natalya asked why she came here. Well, she replied that men have all the power, they have all the money. I asked her why kindergarten? Why didn't you go to the men? And she says: "So there they will resist me, but here they will hear us." She didn't say anything more intelligible,"
Polina Dvorkina is not her birth name; it was Sofia Kechina. "Dvorkina" is obviously a reference to Andrea Dworkin, the obese American radical feminist.
​