CircumcisedClown
Captain
★
Joined

Aug 14, 2022
Posts

1,576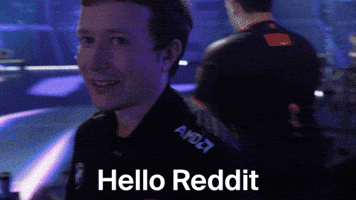 Out of curiosity, I decided to search to look at IT and realized there are numerous screenshots of my posts that have been uploaded there. While I'm honored that I'm apparently such an influential member of this shithole that I've somehow earned that, I've noticed the majority of the responses to my posts are
>No wonder people don't like you if you talk like that
Do these people realize that I have a job and a pretty regularish life? People talk like this on here because it's an anonymous forum where we can say whatever we want. Half of us are probably lying.
I don't walk into work everyday screaming
>Nigger! Nigger! Nigger!
I don't
>Talk to women like that
I don't really talk to women at all. When I do, it's basic pleasantries, water cooler talk
>You watch the niggerball game last night?
Stuff that won't get me fucked by HR (seen it happen to co-workers before).
I come here to vent. Also, there's really no good place to approach women in a romantic manner even if you are trying.
>Gym
>Workplace
>Randomly on the street
None of these are good ideas even for normies. I've seen workplace romances where they were actually fucking and the dude still got pulled into HR and peepee slapped.
So yeah, I guess every woman on Earth has seen my post history here and that's why they don't like me.
Also, all the Americucks on that Reddit are like
>Why does this dude care so much about being circumcised? It's normal
While all the non-Americans think they're weird lmfao. Americans being delusional again.