Subhuman Niceguy
Overlord
★★★★★
Joined

Jun 18, 2021
Posts

9,128
There are dogs who have gotten more pussy than me. I am a kissless 31-year-old virgin, and foids are fucking dogs.
The Dogpill Megathread is proof that foids will fuck a dog, before they fuck a sub 7/10 incel.
That evil foid getting arrested in Mississippi for fucking a German Shepherd has really had an impact on me.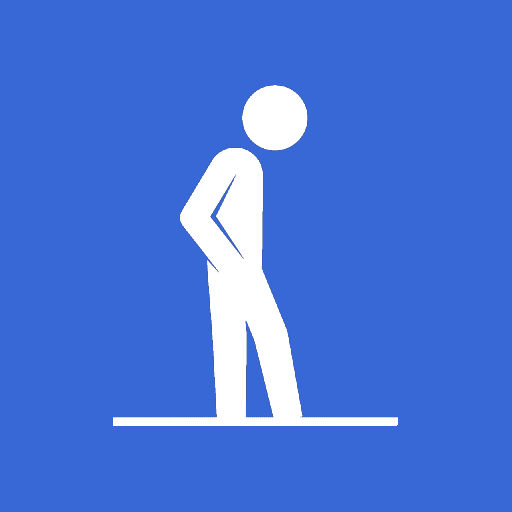 Think about the fact that you are a kissless virgin - now think about the dogpill. Here is the full story from the DailyMail.com: Moment Mississippi woman, 19, is arrested over video showing her 'having sexual intercourse with a DOG' Denise Frazier, 19, was caught on a video that had spread...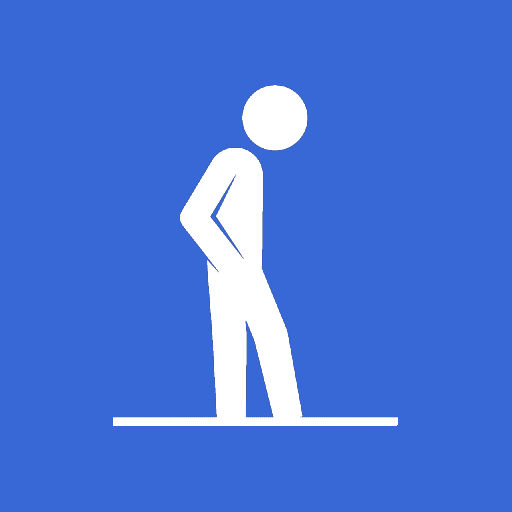 incels.is