svgmn1
Fat link fanboy
★★
Joined

Sep 3, 2021
Posts

3,619
Online

29d 23h 50m
I know I know what you're saying in your head, that foids are the main problem. but in all honesty, frankly to me I think that chads are as equally manipulative and problematic, nothing more nothing less. chads rituals of dating down pumping and dumping is essentially a big fucking problem that is affecting everyone. they're basically giving a platform for foids to apply textbook hypergamy. them being with uglier foids than their looksmatch gives these foids immense confidence boost. the neet part is they don't even stick they just fuck with these foids, manipulate them for fun with their charming personality (like beating the shit out them) and then they disappear, leaving an empty husk of these chad worshipping whores, sore and slowly filling with hate towards men, and which men you ask? not chads ofcourse, but fucking us. yeah. you thought whores will talk shit about the chad experience when they have been enjoying it the moment they got chadstruck. now to make an analogy and put things in perspective: imagine if a stacy fucked you and convinced you that you that you are hot all of a sudden then she leaves you. chances are not that far that you will look down on other foids who are way uglier than her the same way.
Now just to mention more to smear more shit on those bastards: most chads are natural born psychopaths and dark triads. the reason they act like this is because they can afford to. why be nice when you can enjoy manipulating others and always get away with it with your premium genetics membership card? exactly. welcome to the fucking club. that's how good looking people live. you don't need to be nice to anyone.
the thing that may surprise you is: chads are aware to all of this. now im sure that one soy guzzling fag cock worshipper cuck will immediately seethe at this spasming about how chads "dindu nuffin u just mad jelly xD"
big fucking cope. you think those good looking men who have been with more women than you saw in your life while you sit here are so naive to miss this? they know they're fucking around with whores in expense of males lower than them like you and me. chad will never tell you that he has an advantage, but he knows he has advantage. in the same way, chad knows there are males suffering, though he won't tell you he knows. and regarding those males suffering, what he do? he blames it on them and tells them they can be like him, fully knowing they can't and they will never be able to be like him. he also contributes to antagonizing them like the rest of this fucked soy chugging society. in more detail and to be specific, you can read about "people hate incels" thread of
that cringe bluefag that I forgot his name,
@sub human
: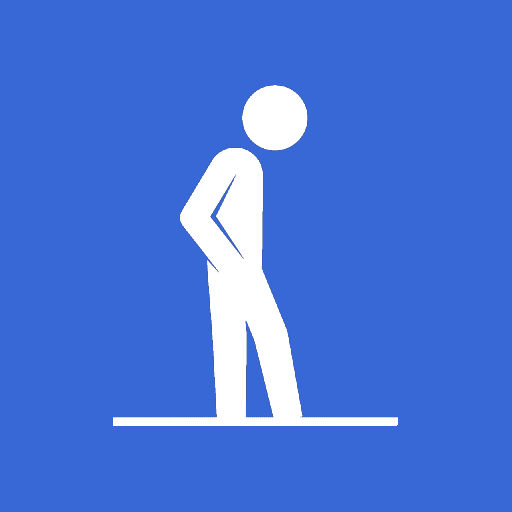 It has become mainstream and socially acceptable for normies to hate on incels. Even if they don't explicitly use the term "incel", there is a lot of disparaging remarks about loser low status men who are not successful with girls who may even be bluepilled. Which is weird because they are so...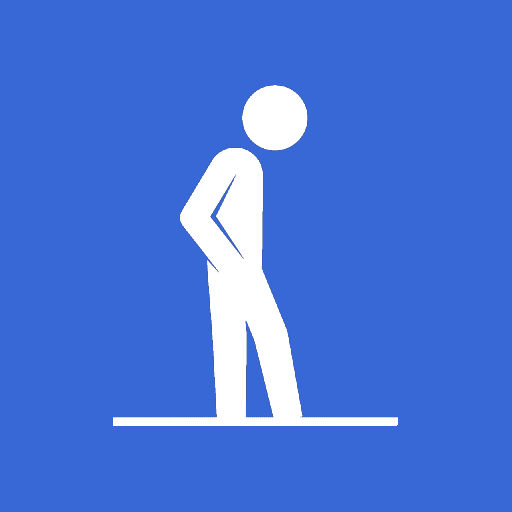 incels.is
he sums this specific subject in a good way. (basically, people in power will always antagonize weaker ones, in this context incels, to keep dominating the field in question, the male-female relationship)
you can't beat chad at his game thus you will never be able to stop him and you'll always be antagonized for doing so. oppressed chad is a rising hero to these cucks and whores. but we can limit chad theoretically (because you will never be able to make society go backwards in time with it's values
) if only society finds a way to stop chad from having casual sex and pumping n dumping, and that is forcing chads to marry. that's one way, chads will not be happy knowing they won't empty gallons of testosterone inside some poor guy's daughter, and whores will be so depressed knowing they won't be used like fucking toilets by chads again. yeah in your dream.
but hey let's just daydream about being those same twisted fucks who hate us to the core deep inside and treat us like shit and continue worshipping them on .org that is sure based and not indifferent to foid worshipping. what do I know
Last edited: