FrustratedWhiteMale
Mythic
★
Joined

Jul 26, 2018
Posts

4,964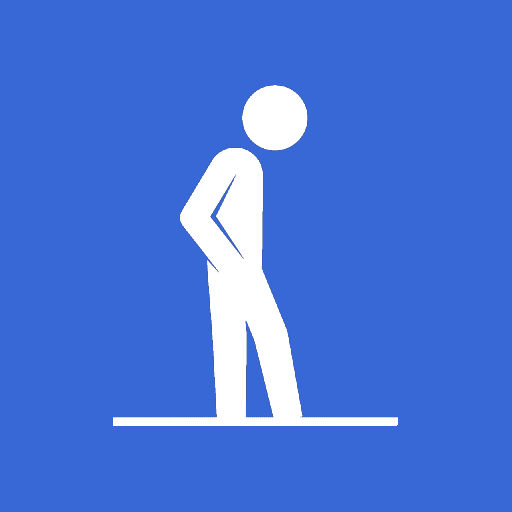 These Eastern European women really have a thing for Jeremy Meeks. Yesterday I made a thread about a Russian female singer paying 180k to Meeks just to appear in her video. I then noticed that he also appeared in a video for an Ukranian singer Marina Acton. I don't know how much he got paid...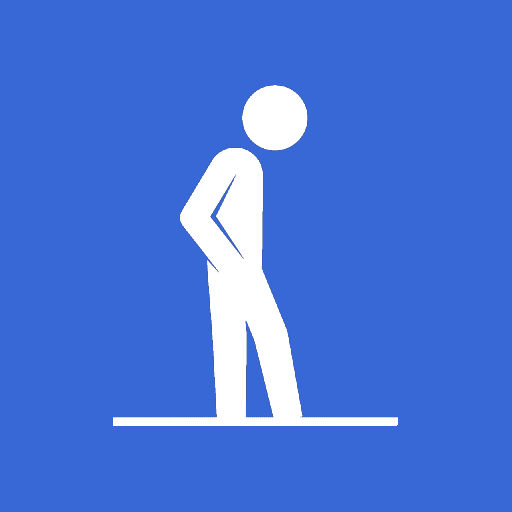 incels.is
There are tons of male models out there. Why did she choose Jeremy Meeks.
Just go to The Ford Modeling agency and take your pic. Tons of men there.
Why not have a fireman in your video. At least he puts his life on the line to save people.
Last edited: