Joined

Nov 3, 2018
Posts

4,039
Online

59d 17h 31m
"Just don't communicate better bro"
A man who was already a registered sex offender is now accused of sexually assaulting two minors, and his mother says the alleged victims should have known better.
The Sacramento County Sheriff's Office says 26-year-old Aleksandr Anatolyevi Rudenko was arrested back on Aug. 30 on five counts related to sex crimes.
Detectives say the arrest stems from an investigation into Rudenko and two underage girls.
Rudenko is already known by authorities to frequent public areas like parks and movie theaters around Sacramento County. He has also allegedly arraigned meetings with minors by using a fake name and profile online.
CBS13's Marlee Ginter went to the Antelope apartment complex where he and his mother live to speak with neighbors and the mother.
"It's not right. He shouldn't be here plain and simple," said Ernesto Hernandez, a father of three.
This is not the first time Rudenko has been in the news. In 2018, he was convicted after meeting up with a Roseville police officer who he thought was a 13-year-old girl online.
When asked if people should be worried about their children in the apartment complex, his mother said, "Oh no. I have lived here for five years with him."
Lyubov Rudenko says that her son has autism, doesn't communicate well,
and that there is no proof that he did anything wrong.
When asked if he touched the girls, she said, "I don't know. I don't know. I have no idea. But I don't think so. Those girls have to be responsible for them too."
When she was reminded that one of the girls was only 13 years old, Lyubov got defensive.
"I'm not sure about that. It's what people say, but there is no proof of that yet."
The exact circumstances that led to Rudenko's current arrest were not released, but detectives say the two girls he allegedly assaulted were 13 and 17 years old.
Former Sacramento County prosecutor Alanna Mathews blames the cash-bail system for him being let back into the community so fast.
"That has consistently been shown to fail to keep our community safe."
Rudenko has been released on $135,000 bail but is scheduled to make a court appearance in early October.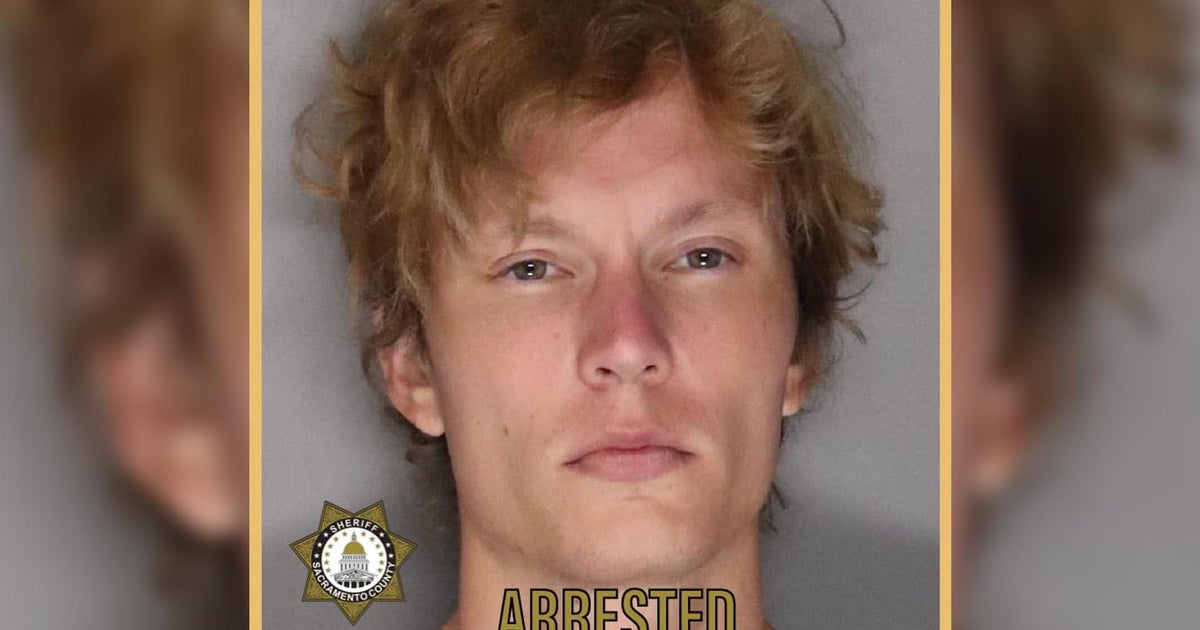 A man who was already a registered sex offender is now accused of sexually assaulting two minors.
www.cbsnews.com
Last edited: