Man
Ukraine is mine.
★★★★★
Joined

Jul 11, 2022
Posts

4,381
You just like hearing yourself talk.

Once again, you're not half the population, WW/BM are the more common pairing(everybody knows this), and White women are absolutely an easy lay(again everybody knows this).

By the way you showed no evidence to back up your talking points. Your move!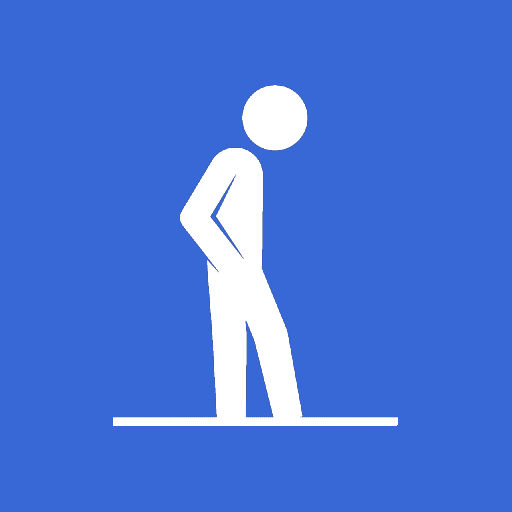 White Male, Black female specific racepill White women to Black men 2.8% Black women to White men 5.4% Nearly double. White Women Black Women States a Racial Preference (%) 71.9 77.0 Excludes Whites - 76.2 Excludes Blacks 91.6 - 15.4% increased inclusion in BF-WM than WF-BM...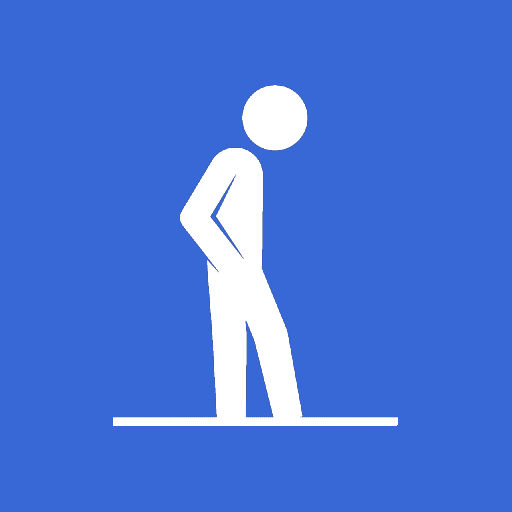 incels.is
Lmao