Zer0/∞
Chudur-Budur Jr
★★★★★
Joined

Jul 23, 2021
Posts

10,781
Online

88d 11h 30m
Which user do you personally think has the best signature?
View: https://www.youtube.com/watch?v=gJEErf9bZWM
Personally, I'm thinking myself: of course, I'd add myself
:
---
WØLF
---
@Steiner Ex Machina
View: https://www.youtube.com/watch?v=zffwRiyR-fE&t=27s
---
@Ranny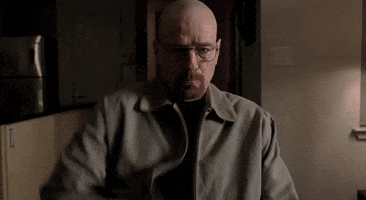 ---
@Words2_live_bye
---
@wereqryan
In the darkness I awaited the dawn, and once dawn came, I cursed my flesh until night fell once more. I even prayed that I'd lose my sanity. But those prayers went unheeded; nothing changed. And then when I strove for the peacefulness of death, the devil's cold pitiless hand grabbed hold and held me back.

Evil is the part of man he attempts to shun. It is the side of himself he seeks to deny. Everything is man is determined to destroy can be found within his own heart
---
and
@AlexanderTheGreat11
, in no specific order.