EPICTETVS
based africancel + if you're an escortcel go kys
-
Joined

Jan 26, 2023
Posts

119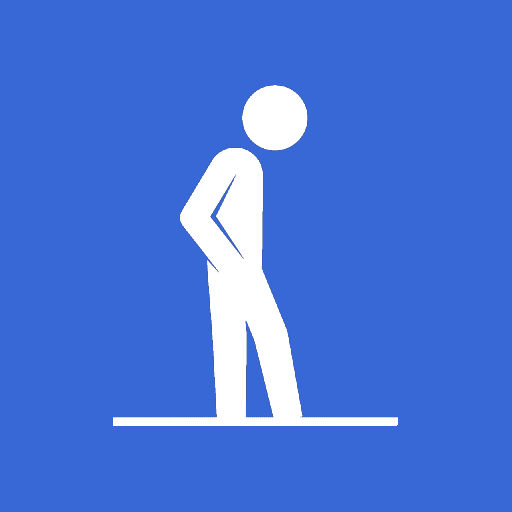 This high-end escort was visiting my area from Canada, and I wanted to book a session with her over the weekend since I don't have friends and didn't have any plans. I reached out to her on Friday but she told me that she was busy that weekend - her schedule was all filled up with other clients...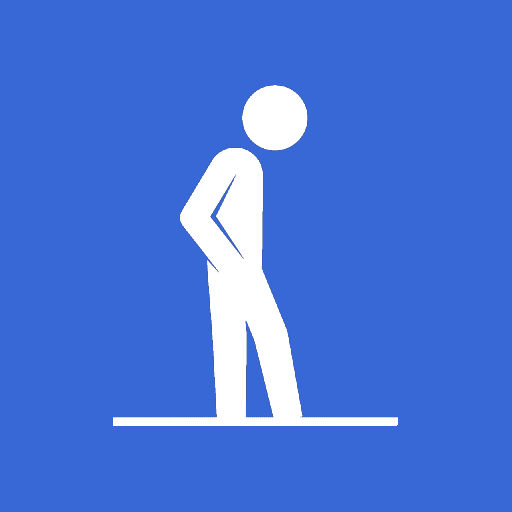 incels.is
"
$800 for the hour to hang out with her
"
don't complain about women's privileges and being incels if you are part of the simps that allow them to have luxurious lifestyles.
How do you expect a woman to want to be a housewife and devote herself to her family if she knows that there are a bunch of simps who can give her far more than just one husband?
I'd rather get castrated or kill myself than give my money to a woman to have the illusion of being a chad.