WorthlessSlavicShit
Overlord
★★★★★
Joined

Oct 30, 2022
Posts

5,813
The comment section is an even bigger blackpill "Chad is so cool because he is laid back while the shitskin trucel is so neurotic

"

Not realizing Chad can only be calm and enjoy the moment because he is chad not the other way around
Tbh, the comment section is almost a
. Yeah, there's a bunch of retards farming for karma (and getting it, it's P*ddit after all) but the majority there don't even seem to be trying to push against the blackpill. Literally the highest-rated comment is joking that if you post it on r/AsianMasculinity then you should be liable for manslaughter
.
They know. Some of them might pretend to not know and others will upvote them because they want to believe: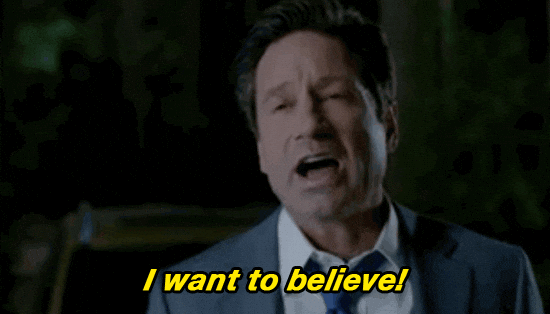 But a clear majority of the people there are just accepting the blackpill at this point. It's questionable how much the opinion of P*dditors matter, of course, but still, a nice sign.
The nigga is 19 lmao, he has no real world experience and never had to improve because he just got down with puberty bro its ridiculous he was making out with 21+ stacies giga over for ethnics and incels
That's the funniest thing isn't it
? With how common it is to call mid-20s guys in relationships with 18/19-year-old chicks "pedophiles", just imagine the outrage and uproar if this video was gender swapped
. Meanwhile, nobody will ever call those women pedos, nobody will say that they are disgusting for being grown adults sexually using a powerless teen without a fully formed brain for their own gratification, as we both know would be the case if the video was of a 19-year-old girl making out with a bunch of guys in their mid-to-late-20s, staged or not, nobody will call them creeps and say that they should be on the registry or anything. Pussy pass is just incredible, isn't it?
It's really simple. Girls go with guys that have good personality. Your face+frame+height=personality.
Yeah it was totally his "rizz" that did it.
No amount of money, talent, effort or luck can EVER compete with that bro, why the fuck even bother
just have a forward grown maxilla and jaw and be over 6ft tall, it's that easy