CircumcisedClown
Captain
★
Joined

Aug 14, 2022
Posts

1,576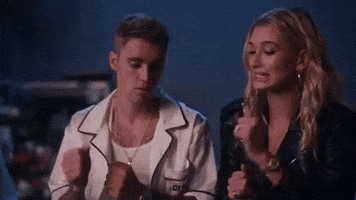 >Oh, that poor girl
>She was forced into marriage with billionaire Chad at only 21 so that she could have babies before her eggs dried up
>How could her parents make their 21 yr old baby girl do this?
JFL.
The only reason she's saying this is because Justin Bieber is a manlet. When she says
>Live life, kids
She means fuck tallfag Chads and niggers before settling down with a betabux.
Imagine feeling bad for a literal millionaire model who will never have to work again because she married a rock star.
Women have it so hard.