Friedrich Nietzsche
Greycel
★
Joined

Oct 5, 2021
Posts

36
Online

1d 4h 53m
Firstly, Mimetic desire is the reason and the concept that people want things more if others have/desire it, e.g. Bob owns a computer and James wants one, so Ian buys one despite not being that interested in anything to do with computers. The key takeaway being that people wanting things and/or having them can make others want them even if they were not initially that bothered.
Graph of rene Girard's triangular structure of desire:
Here is a YouTube video on Mimetic Desire:
View: https://www.youtube.com/watch?v=OgB9p2BA4fw
The Second Concept that I want to introduce is Mate Choice Copying, which is a well known concept at least in the Incel community even if it is not called that here, what it boils down to is women finding men in relationships more attractive than men not in relationships, the reason for this is herd mentality (from what I could gather), if person A has more sexual interest from the opposite sex then there must be a reason for this, this helped women choose the best man to father her offspring. despite what most people on this forum including me might of thought it seems that men do mate choice copy, although it is definitely more pronounced in women below is a couple graphs showing it, and most academic sources portray women as the ones who do it rather than men, but we must accept reality even when it might not suit us.
here is the source that I downloaded these graphs from:
https://pubmed.ncbi.nlm.nih.gov/20161739/
___________________________________________________________________________________________________________________________________________________________________________________
mainstream
left wing we
bsite also writing about Mate Choice copying:
"The single women really, really liked the guy when he was taken."
www.fatherly.com
Quote from the third paragraph
"One recent study presented a photograph of a man to college women, and found that 90 percent of them were attracted to the man even after they were told that he was in a relationship. But when the women were told that he was single, only about 59 percent were interested. "The single women really, really liked the guy when he was taken," co-author Melissa Burkley of Oklahoma State University, told the New Scientist"
If that is not the famous get her after she "settles down"/"matures" BlackPill then I don't know what is (I do it is on the next line)
title of the next paragraph: "But They Typically Grow Out of It"
They technically aren't wrong either:

As you can see Women in their prime cheat more than men, but when the big 30 hits men start to cheat more and more than their female counterparts of the same age. although both parties cheat more as they get older

Link for the above graph: https://www.mysticmag.com/psychic-reading/men-women-cheat-more-infidelity-statistics/
_______________________________________________________________________________________________________________________________________________________________________
Sources
listed are the sources that I read before writing this (at least the ones I remembered to write down)
Mimetic Desire:
Mate Choice Copying: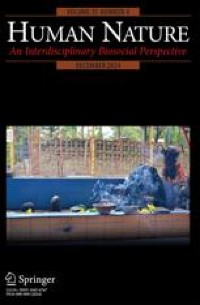 There is substantial evidence that in human mate choice, females directly select males based on male display of both physical and behavioral traits. In non-humans, there is additionally a growing literature on indirect mate choice, such as choice through observing and subsequently copying the...

link.springer.com
Study For Mate Choice Copying:
Study For Mate Choice Copying: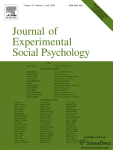 Are women more interested in men who are already in a relationship? Female and male participants who were single or in a relationship viewed informati…

www.sciencedirect.com
Mainstream Article About "5 Scientific Reasons Women Are Attracted to Married Men":
"The single women really, really liked the guy when he was taken."
www.fatherly.com
Marriage experts on women initiating divorce:
Experts say there are many reasons why women initiate divorce more often than men, and they reflect a striking shift in the way modern women view marriage.
bestlifeonline.com
how Many Marriages End in Divorce Because of Infidelity?:
Types of Infidelity As it has become common knowledge, there are two types of cheating. There is physical cheating and then there is emotional cheating. A lot of people associate infidelity with sex. However, emotional infidelity can be just as damaging to a marriage as physical cheating. The...

signalscv.com
Facts, stats that show that women cheat more than men: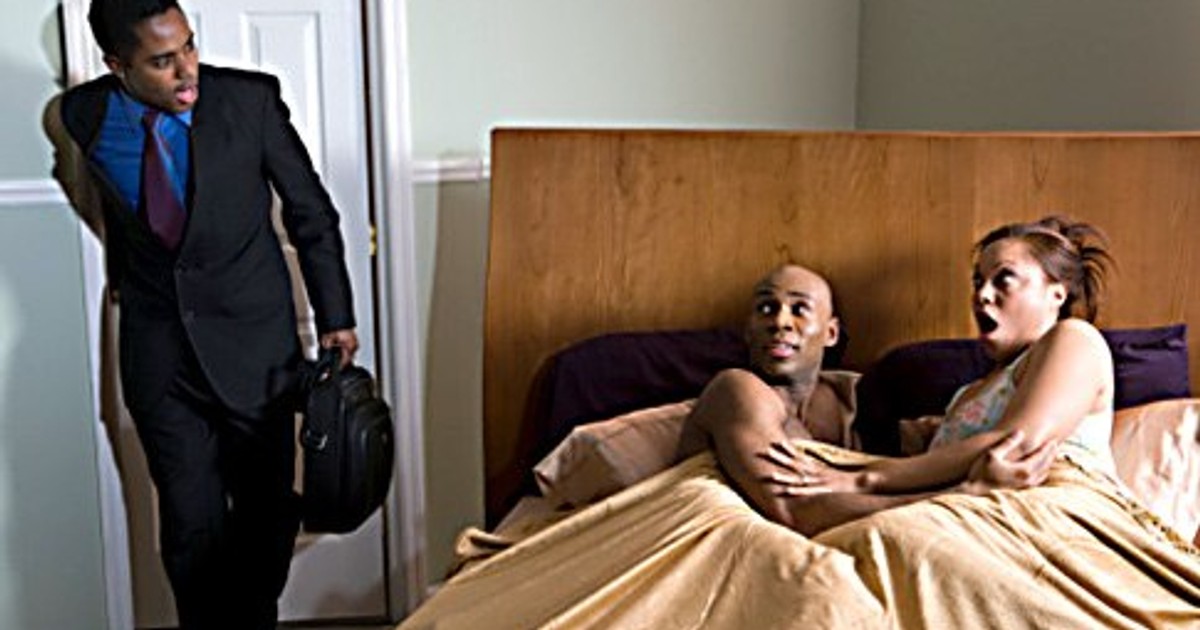 Women are not always victims of cheating as we have been made to believe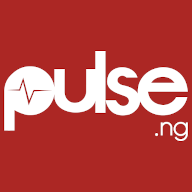 www.pulse.ng
same sex gaze attraction influence on mate choice copying in humans: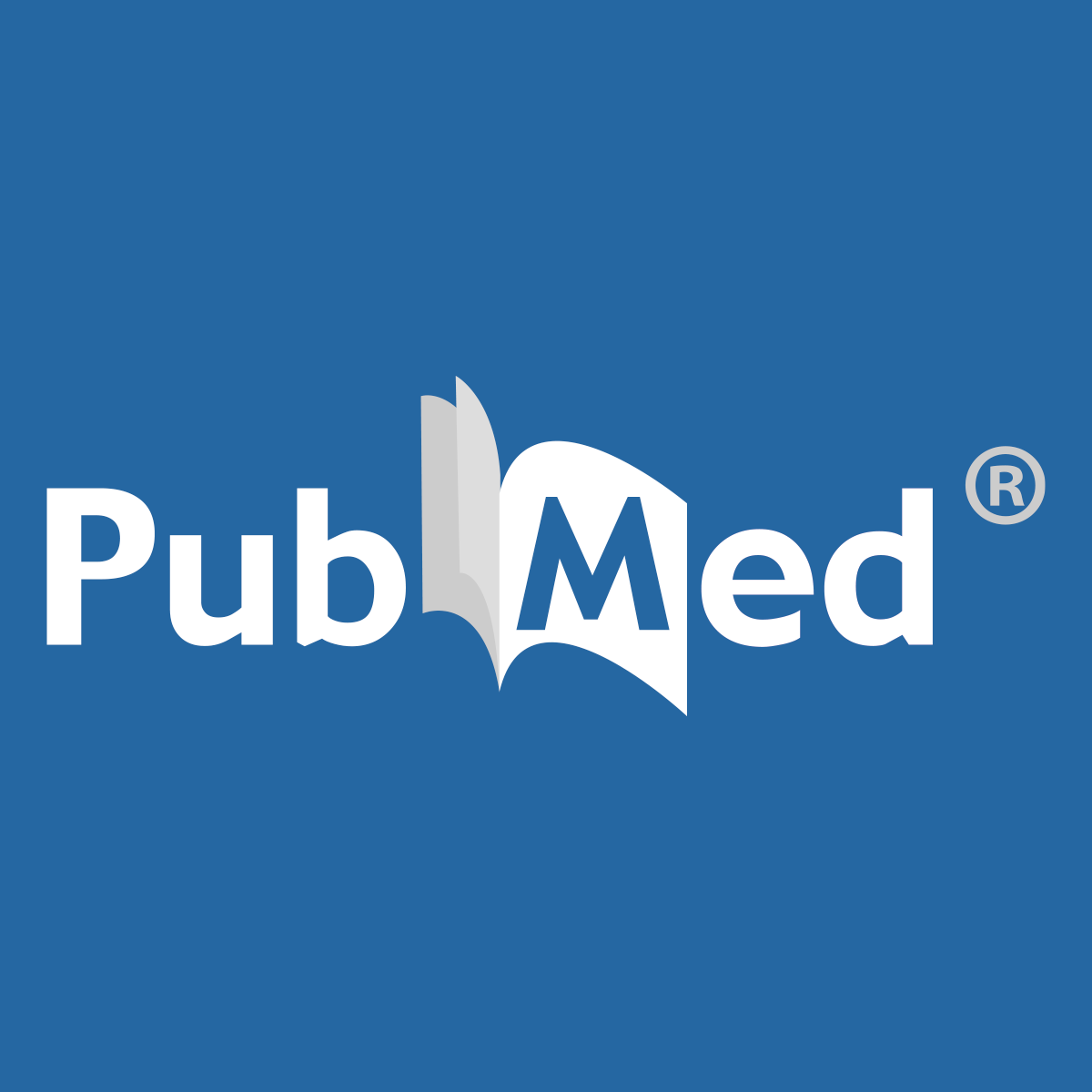 Mate-choice copying occurs when animals rely on the mating choices of others to inform their own mating decisions. The proximate mechanisms underlying mate-choice copying remain unknown. To address this question, we tracked the gaze of men and women as they viewed a series of photographs in...

pubmed.ncbi.nlm.nih.gov