Stonersperg
Terpene wizard apprentice
★★★
Joined

May 16, 2021
Posts

204
Online

6d 13h 27m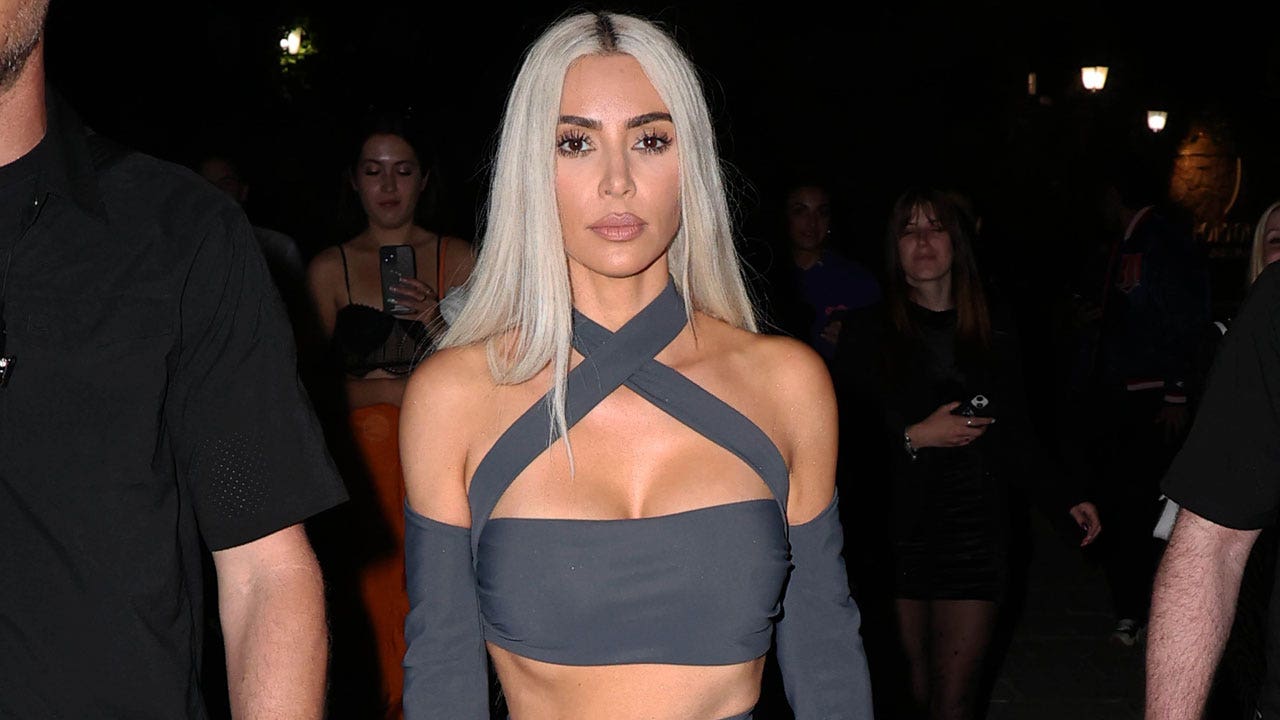 Kim Kardashian might eat poop "every single day" in order to look younger. The SKIMS founder is releasing a new nine-step skincare line.
www.foxnews.com
She's so desperate to look younger now that she hit the wall and looked better when she was young even though she was all natural. You can tell she got tons of plastic surgery over the years.
I saw a picture of Kim kardashian when she was a jb and she looked much hotter. More natural and as she would look like dog shit without all of her top plastic surgeons, ass implants, and hyper focusing and improving on her looks because she hit the wall a long time ago since she's over 40 now.
Just shows how much foids would do to look younger after they hit the wall because they know they can't get as much chads as before once they hit it.