a means to an end
Veteran
★★★★
Joined

May 3, 2022
Posts

1,373
Online

19d 19h 27m
So story time for you brocel, i needed to share that shit with you
Today I've been introduced to a girl, by my barber, he knows I' have a high paying job
He says I quote :
come on man , she is single , you're a nice guy , meet her ok ?
I've always eluded him but he cornered me today , and the chick was there , she looked like that :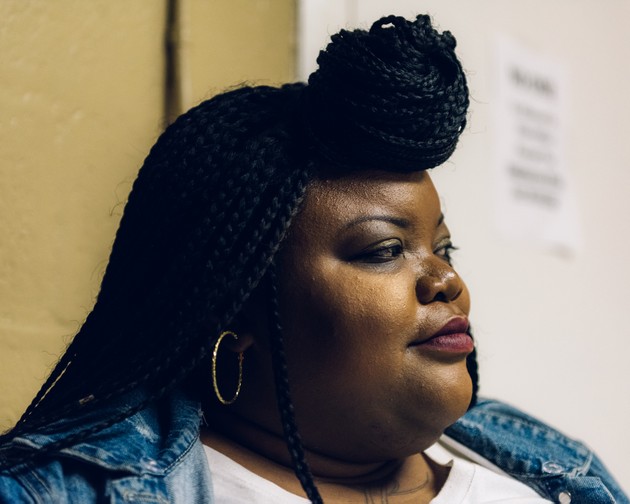 I'm sweating and getting mad nervous
She's asking hella questions : age ?, what do you do ?
Barber is doing everything to slow down the haircut.
She say : oh , you're interesting, I like it
(Screaming internally )
Gradually I can see her interest is rising as fast as my desire to run away .
Suddenly the haircut is finish give ,him cash , don't even take the change
Say goodbye, and got the fuck out as quick as I could.
foid took my number , and say :
Will be in touch teehee
TLDR : when you will be working, people will try to hook you up , with women so monstrous you will prefer to stay celibate
@METALMILITA88
,