iamsubhuman
pls play Tekken 7, MK11, SSBU, or For Honor wit me
★★★★
Joined

Dec 3, 2020
Posts

4,858
Online

86d 21h 36m
A continuation of this post basically: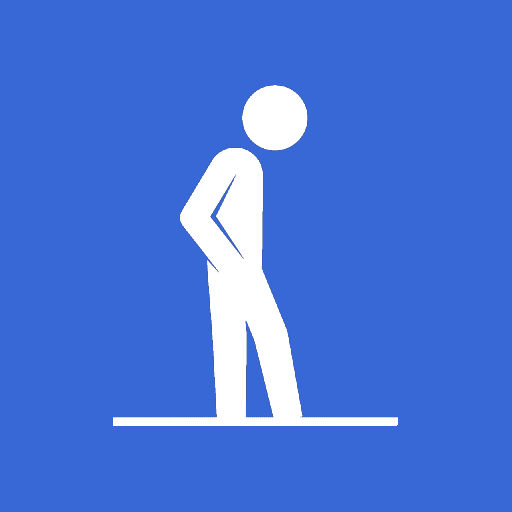 and then when you shoot yo shot, they reject you. let me love you, bitch!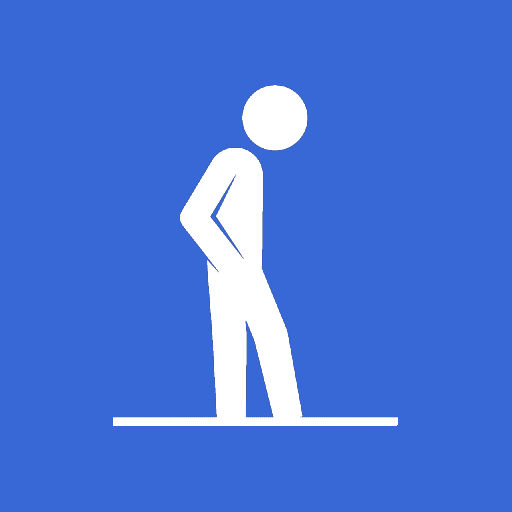 incels.is
So this girl is like nonstop posting about wanting to be in a relationship, wanting a loyal man, etc.
So I'm like "ok, bet. imma shoot my shot" and I message her.
She leaves me on read and now hasn't posted about wanting a relationship JFL
So either she blocked me from seeing her story posts or she just stopped altogether because I shot my shot.