Knucklehead-14
Miserable pathetic nigger
★
Joined

Jun 7, 2022
Posts

20
Online

5h 11m
ALOT of people get the misconception that white foids flock to Tyrone. Me being a nigger myself even though I'm subhuman 5'3 ugly nigger. My male cousins and 2 brothers all are 6 foot 4 tyrones that can not get a Stacy even if they tried. Only ones I've ever seen my cousins / brother and 99% of niggers I've seen get are 300 lb land whale white foids. Porn and the black culture obsession brainwashes people to think that white women love tyrones BBC. Porn does not count it is completely far fetched and done for money. Or these jew run white genocide ads that constantly only show interracial couples of a black guy and a white girl. I added a link to an online dating statistic and shows black MEN and women got responded to the least and were the least desired. White women are actually more likely to marry inside there race than any other ethnic foid. Before I dropped out of college I never once seen besides maybe once an attractive white foid with a nigger. JBW is truth. Statistics prove that unless your 6 foot 4 white Chad with a chiseled jaw your fucked. 95% of white foids that have kids with a a black man are born out of wedlock. These gigga Stacy's will never admit it bc they want to look "trendy" but they hate niggers. There is also a study I will that most people find interracial relationships to be repulsive. JBW is real. The stats prove this. Even if your an ugly fuck. If your white you can seamaxx with a noodlewhore. Being black is honestly no better than being a curry or sand nigger.
Dating statistics for black men and women
The data shown above come from the Facebook dating app, Are You Interested (AYI), which works like this: Users in search of someone for a date or for sex flip through profiles of other users and, for each one, click either "yes" (I like what I see) or "skip" (show me the next profile). When the...
qz.com
Study shows most people are disgusted with interracial relationships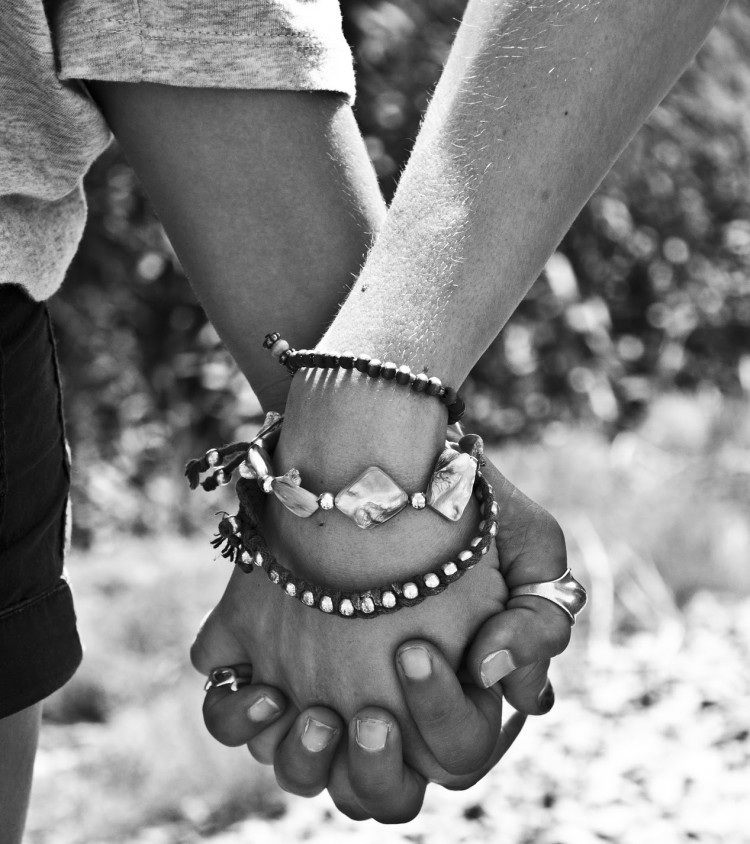 Interracial marriage has grown in the United States over the past few decades, and polls show that most Americans are accepting of mixed-race relationships.