Deleted member 44279
Life is only worth if you have jaw and chin
-
Joined

Jul 9, 2022
Posts

290
Online

2d 4h 33m
over for me. Since at least 3 users apparently reported me cuz I kissed 10 subhuman landwhale slums sluts (12yrs ago), all my life (29yr) until last week(first escortcelling of my life) without seeing any pussy doesn't have any value, neither I being 10 years without kissing any girl lol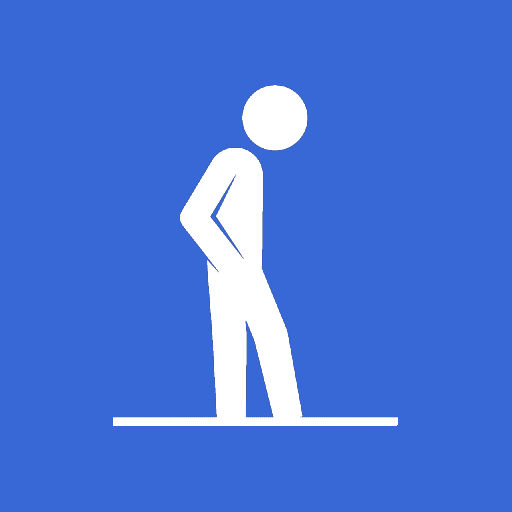 Hi guys, your argentinecel here, living a life of extreme poverty. I don't wanna this to sound like bragging. It's been 10 years since I last kissed a girl. I'm not a kissless, but never lost my virginity to non escorts. So, I don't wanna make this a "PUA" bullshit or Normie advice. So. I was...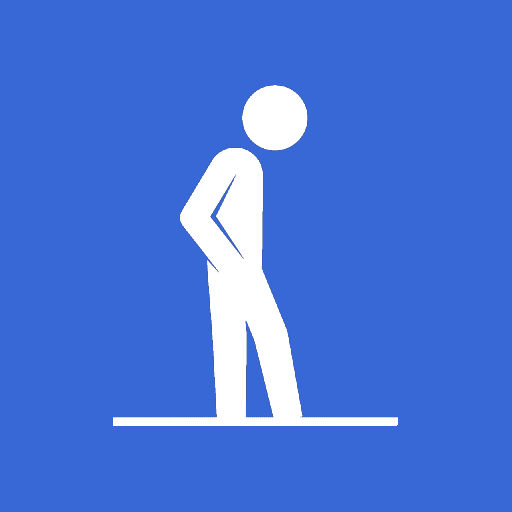 incels.is
I truly just wanted to help, I will erase this cuz If I get banned, this weird username will be here eternized. But if I chose to erase it now, it can be randomized.
I'm truly sorry if It did hurt any incel, I just wanted to help. Turns out the advice has horrible lol this per se proves I'm the incelest guy of inceldia.
If any mod reply on this thread (tried to message 2 of them, unsuccessfully) that it will be ok, I log again into my account, undoing the self-ban. Posting this here so I can watch if any mod answer
Btw I'm a virgin!! Just not khhv. I'm being banned for this?! Sorry for being mentalcel too, maybe it's all a panic attack