Saint Cho
NT is life.
★★★★★
Joined

Aug 20, 2021
Posts

6,264
I feel like it's the perfect job for a ricecel like me. Don't have to talk to anyone, just pick up and deliver food. Anyone here have experience/tips?
Follow up from my previous post.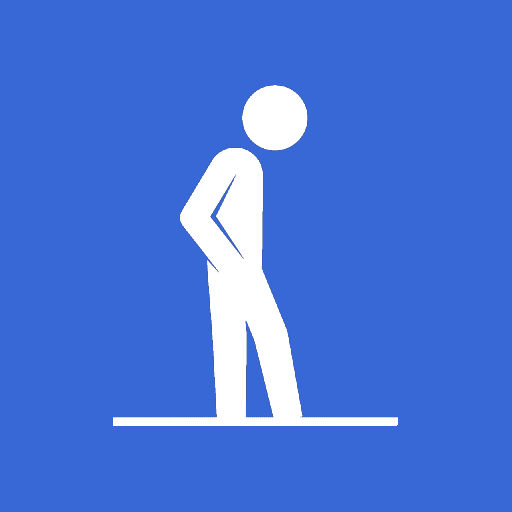 I have rice parents so hopefully this gives you an idea of how big this is. They used to always say that I had to get a high tier degree, good job, and move out. This is of course, giga-suifuel as I have to memorize a fuck ton of bullshit for a degree that I don't want, for a job that I hate...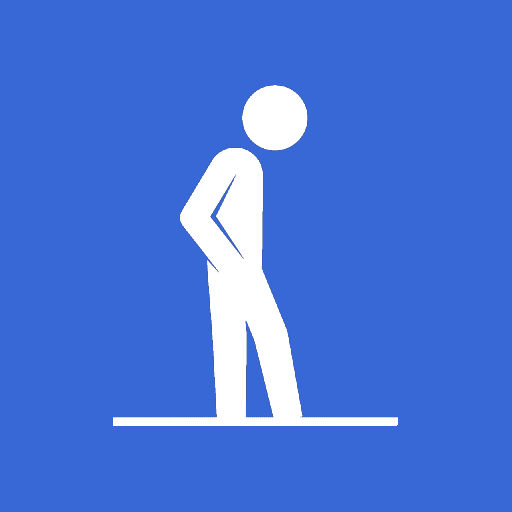 incels.is