JailBait109
Why even bother?
★
Joined

Apr 10, 2018
Posts

44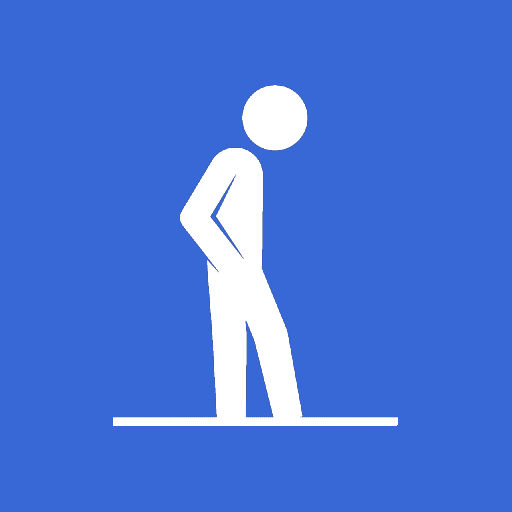 My uncle tutors me for one of my college classes, so I have to make the humiliating drive to his house to study once a week as his wife (i refuse to call that beast my aunt) coos and wont stop inquiring as to why i am not dating yet. This particular evening I am over and i hear their dog...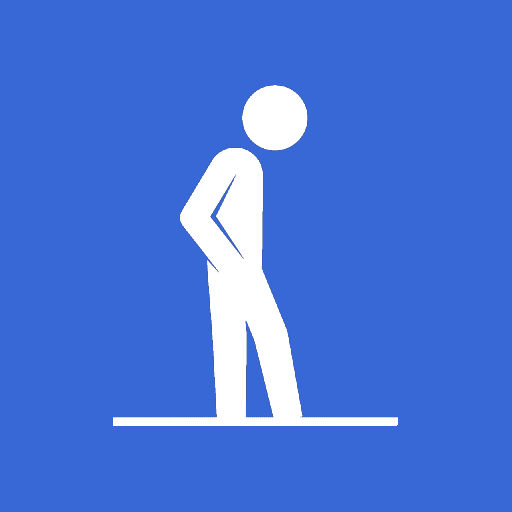 incels.is
I quit going over to my uncle's house for good back in September. Apparently since then my cousin's GF has now moved in with him and his parents and still lays around his room all day.
The fact that I'll never have a woman who will stay in my room all day waiting on me to come home makes me nauseous. Its rope material.
However, the fact that she is useless and doesnt do any type of work to earn money and just sucks their money away gives me some satisfaction. My cousin cant get his own place at 23 bc he, my uncle, and aunt have to take care of his useless bitch. I have my own place at 21 and it helps me cope a bit.