Joined

Sep 9, 2022
Posts

27
Online

13h 30m
Ajaz Shah Hussain, 37 dubbed by Italian media as the "Lamborghini stalker" - was arrested in January 2021 after following the woman and lying in wait outside her parents' home in his golden sports car.
The woman, from the city of Rimini, had met Hussain - a married father-of-two - when she moved to Milan to look for a job as a model in 2018 and soon they moved to London where he started showing her, his violent side. Hussain was also accused of trying to choke the woman after beating her up with a red-hot iron.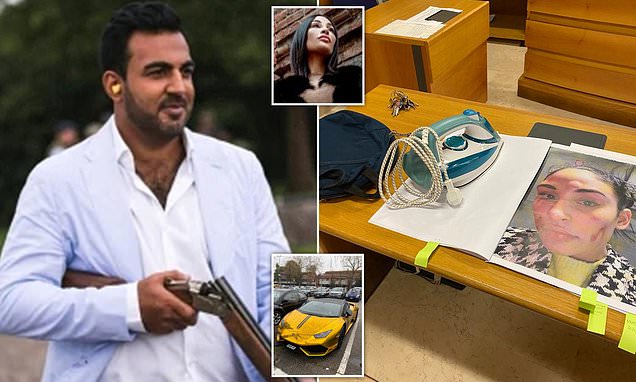 EXCLUSIVE: Ajaz Shah Hussain, 38, also burnt his terrified Rania Baffoun, 28, with a hot iron on her face as 'punishment' during their 18-month stormy relationship, the court heard.