nazianime
Don't touch my virginity!
★★★
Joined

Apr 16, 2019
Posts

4,721
Online

269d 17h 39m
Lmao, this is what government money goes to. A man with wife and kids convinces his research coworker to hire a barely literate hooker as part of the research team, because he said she was qualified and hot.
Just another example of the simp lowly dog behavior "successful" men are part of.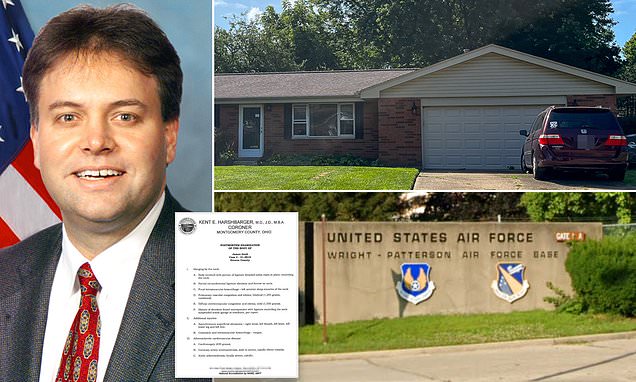 DailyMail.com can reveal that Dr. James Gord, 57, hanged himself in his home in Beavercreek, Ohio, on September 10, 2021.
www.dailymail.co.uk