ethniccel1
Sir ethnic cel the 1st lord of landwhales, grannys
★★★
Joined

Nov 2, 2021
Posts

5,218
a few days ago i asked what IQ is required to keep a country electrified. If i recall correctly the majority opinion was between 90-100.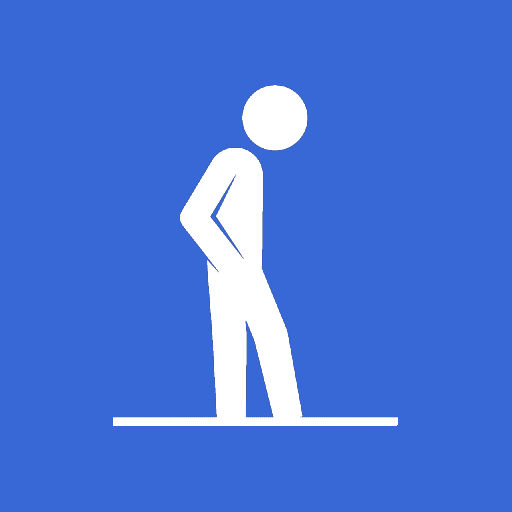 see title guys. I am trying to figure what is the minimum IQ to keep a modern state running and obviously the foundation of anything in a modern state runs on electricity. Water pumps, hospitals, food production etc etc etc So please state your assumption with evidence as to why exactly or at...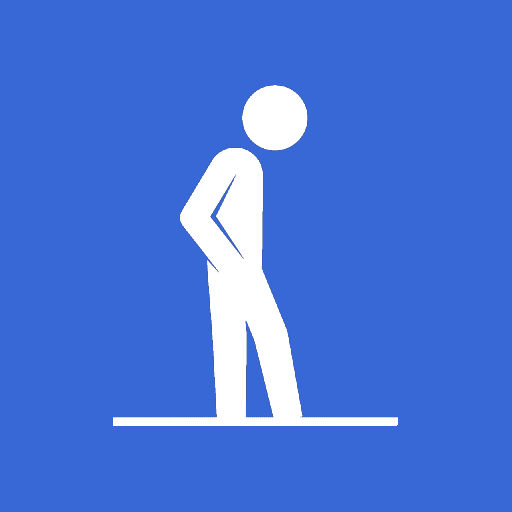 incels.is
Using google and research about energy production in Africa and no country can maintane a constant electrical grid. In all indexes Africa is dead last . Even Nigeria Africas largest oil producer has not even one single working oil refinery, they all broke down and have never been repaired in the last 20 years. They just rotting away.
The only countries with functioning oil refineries in Africa are Egypt and South Africa and the one in South Africa blew up a few months ago after firing the white employees over some years and replacing them with blacks
I have come to the conclusion that Africans do not have the mental capacity to produce energy. This conclusion is based solely on evidence for all to see.
View: https://www.youtube.com/watch?v=OaOjRGOJlOU