Joined

Apr 13, 2022
Posts

8,482
After last night out felt like a shithole, why do i even go out anyway, why i have the strong urge too be social and meet people when i am drunk.
There is no cope working for me anymore there is no gym for my height or face with looksmaxxing the shit outta me including surgery and ll i would probably be able too hold a betabuxx relationship with a SEAwhore or an old single landwhale roastie with children in europe- Why even trying that stuff i just will end up simping for a little piece of validation from a used up whore or will only be used for my money. All looksmaxxers who are sub5 are either tallfag or fakecels and foidworshippers.
I actually should just give up on life. It's the easiest method, in SEA i was just a walking Moneybag. In Europe i am a Wageslave for the system too hold up my basedpartment and work for my living costs.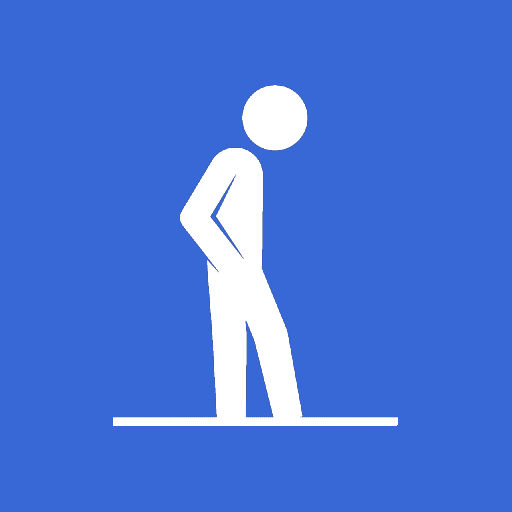 I was sitting at a bar next too a couple and 6ft 3 chad and chad started sucking tits of foid next too me.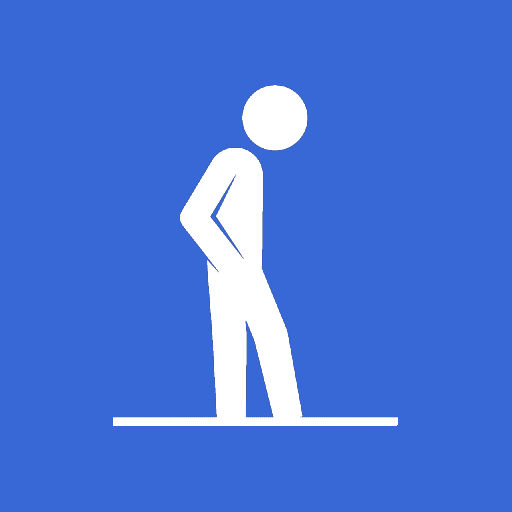 incels.is
It's fucking over we need a reset button.
Imagine the universe is created outta something and our body is energy that was always used in someway also our soul or something so we are just a recration of that energy and universe is endlessly so we live endlessly, we are just so depressed because we are genetic trash like some baby who dies in their mothers womb and will never reach living, so are we. We are not supposed too breed and breeding is the meaning of our biological life and we are biological beeings. We are animals and the stronger one wins. Our genes are weak and will never be considered for breeding a foid.
The best way is literaly too rope - I am in an transcended Status off the blackpill now - i see the truth
I should get herion addicted before roping - because heroing uses the same things in brain like love so i will simulate love if i use heroin (in Videogame)
Also thank you
@BPJ
for dropping a Giga HIROSHIMA NAGASAKI BP Video
View: https://www.youtube.com/watch?v=ZFd-rfjorGE