Komesarj
Discord: Charon#1222 Ascendant Sickcel
★★★★★
Joined

Apr 29, 2019
Posts

1,975
Online

80d 10h 30m
Good Incel Evening.
Komesarj Modcel here. I wanted to give you all an update on the 2022 Incels.is Awards Show. We are currently getting everything ready to begin the voting process. As we speak,
@Master
is creating a new subsection where the voting will take place; however, this area will only be open to accounts with over 500 posts and a minimum of two months old on the forum. This will avoid vote tampering and other shenanigans. We should have the actual show ready sometime near the end of November and will be live streaming the event through Youtube.
Let me explain how this will work.
The Voting Process:​
Voting will be broken down into a two-round system. Each category will have its own stickyed thread .
In the first round users will list their three nominees for a given category. These votes will be in ranked order. Your first choice gets 3 points, the second gets 2, and the last gets 1. This process will last two weeks.
In the second round, the top five nominations in each category will be voted on through a standard poll. This will last one week. The user who receives the most votes in a category will be given a unique badge, possible ranks, and a physical 3d-printable Incels.is trophy to show your moms that you are true winners.
We are also open to suggestions on what else to do to make this fun and interesting.
What We Need From You:​
This is a major undertaking, and I need some assistance to put everything together. I'm looking for someone who has video editing experience to help me create this year's program. I have a lot of ideas, but sadly lack the technical know-how to put it together. I'm also looking for someone to help me design a 3d printable STL file of this year's award to hand out to winners. We may also need a theme song, idk about that. Maby. So if you'd like to assist, please contact me.
Closing:​
I'm excited about hosting our first major community event. It's been a tough year for the website, and I think something like this is what we need to celebrate all the little forgotten victories and great moments we've had along the way. As
@Master
mentioned earlier in his pinned post, we want this website to be more than just a forum - but a community. So I look forward to this event being the start of a new trend of community events here at Incels.is.
Addendum on Me:
I'm also going to take this opportunity to formally say I'm not leaving the community. I had some personal issues in my life, but I don't think I have anything to worry about anymore. I had what I would call a very decisive victory over a now defeated and humiliated foe. So I'm here to stay buddy boyos. I love this community and I love all of you. I look forward to hosting this year's show and many others in the future, Allah willing.
Here is the Link to the Previous Post: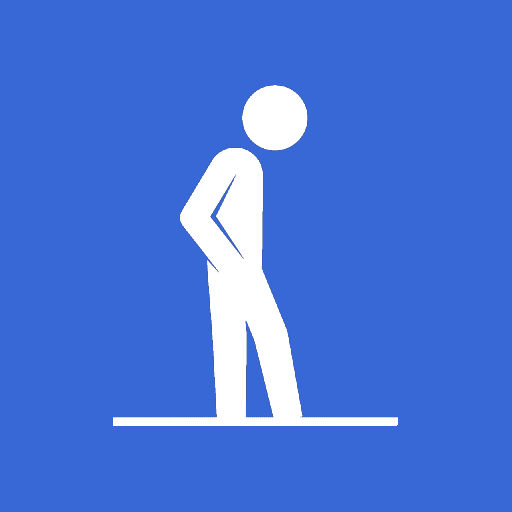 Hello, Komesarj Modcel here. I am proud to announce that Incels.is will be holding its first annual awards show this coming winter. We will be commemorating some of the best (and worst) .is moments of the past year and recognizing our greatest luminaries ( and of course our worst brain-dead...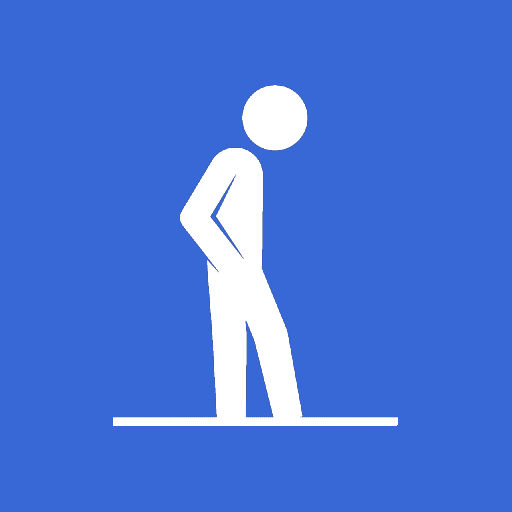 incels.is
Last edited: